Trending
Steel & Tube Industries Scoops Platinum Award at Consumers Choice Awards 2022
By Dickens Tukamushaba,
Steel giants Steel & Tube Industries have been named as the overall Platinum Winner at this year's Consumers Choice Awards® (CCA) in the Steel manufacturing segment.
The Namanve Industrial Park based thirty five (35) year-old Steel manufacturing colossal titan which has its humble beginnings back in 1985 trading as Hardware Deals in Nakasero, won the Best Manufacturer & Fabricators of Steel Products category by securing top Platinum Award.
The Consumers Choice Awards® (CCA) ceremony was held at Golf Course Hotel Plot 64-88 Yusuf Lule Rd, Kampala on Friday 29th July 2022 at a fully capacity filled hall with celebrated entrants from manufactures and top business from the Ugandan market place.
The Consumers Choice Awards® (CCA) are a reflection of the marketplace as they represent the opinion of consumers and buyers across Uganda. The Consumer Choice Award awards recognize brands that consistently deliver a high level of service to its customers. The Customers who appreciate your products more vote you higher than unhappy Customers.
Each year, the Consumer's Guide Magazine recognizes the best companies for their earnest efforts in business excellence and keeping the customer's best interests in mind. The exciting selection process and the announcement of finalists culminates in the Consumers Choice Awards Dinner, a gala evening that convene hundreds of the industry's brightest luminaries to network, toast the winners and celebrate the best companies voted by consumers.
Steel & Tube Industries due to its consistency in innovation leadership, product quality coupled by excellent service has so far scored a hat-trick of awards in 2022:
Quality BUBU Iron and Steel Award from the Ministry of Trade, Industry and Cooperatives held the BUBU Expo 2022 at the Kololo Ceremonial grounds in May 2022,
The Presidential Export Silver Award in June 2022 from the Uganda Export Promotion Board and
Platinum Award for Best Manufacturers & Fabricators of Steel Products at the July 2022 Consumers Choice Awards® (CCA).
"Steel & Tube Industries success has been determined by the quality of our Steel products, the unique mix of our talented teams in place, our passion for well-engineered building products as well as our leadership in innovation shaped by consumer needs in the market place" says Mr. Oscar Kamukama, Steel & Tube Industries Marketing Manager.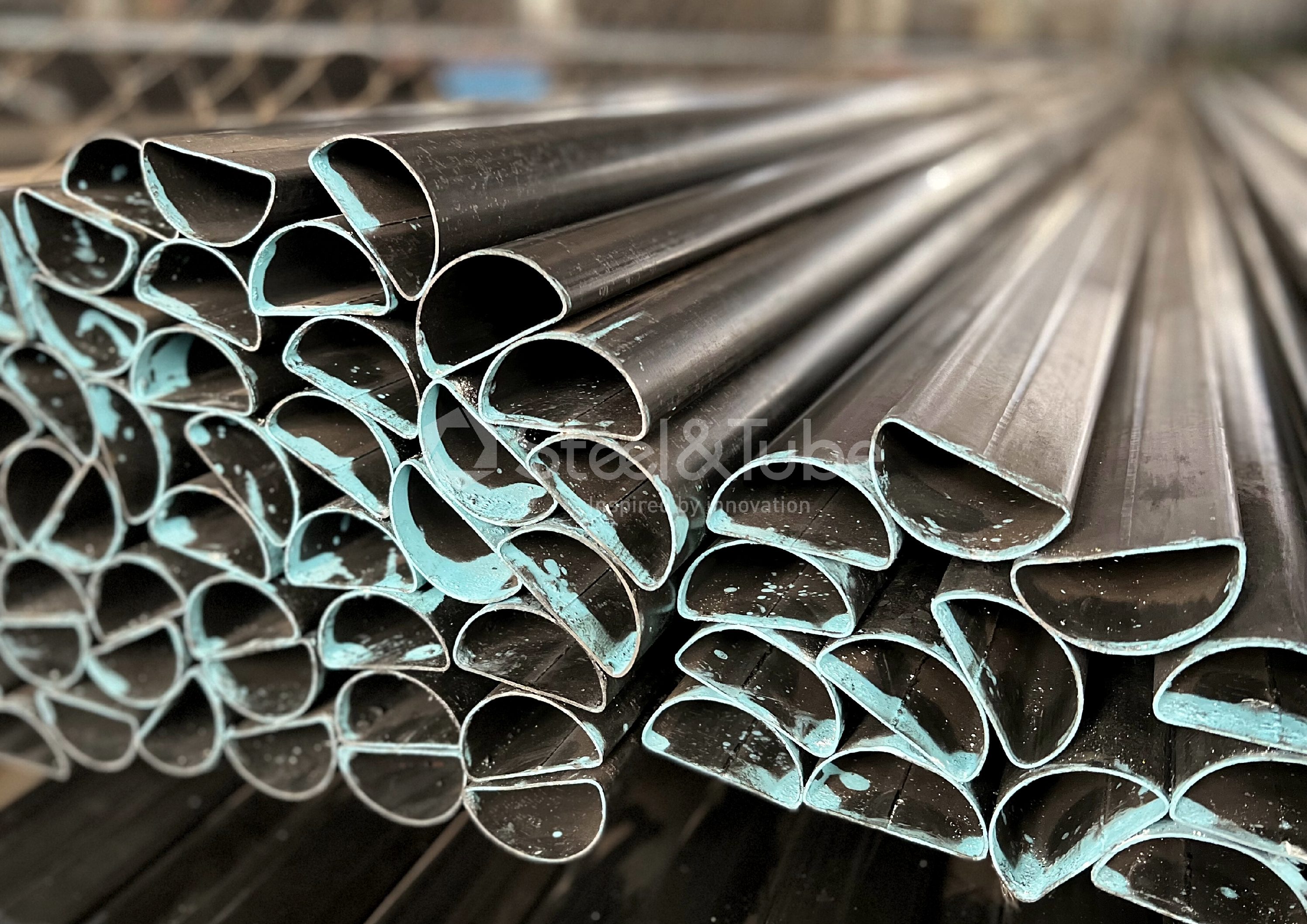 The Consumer Choice Platinum Award was presented to Steel & Tube Industries because of top quality building and construction products such as its unmatched Steel TMX500Rebar, its branded authentic wire-nails which are arguably the best in the Country, its variety of Hollow sections, Angle bars, steel plates, Ribbed BRC used in construction of building floors and used by UNABCCEC contractors and Engineers, its massively popular Stainless Steel Smart Tanks.
Steel & Tubes products currently take's leadership in many commercial multi-storied Malls, Plazas, Arcade's and industrial buildings have been constructed in the Ugandan market using the STIL TMXB500 Rebar; Government Projects such as Kampala Flyover Road Project, NSSF Pension Towers on Lumumba Avenue, Karuma Dam, Isimba Dam, Nyagak Hydro Power in Zombo have been constructed using Steel & Tube high quality steel bars.
#SteelandTubeIndustries #TMXB500
#DailyNewsUG Business Updates