BUKEDDE NEWSPAPER APOLOGISES TO BILLIONAIRE BUSINESSMAN TYCOON SUDHIR RUPARELIA
Bukedde in an apology published on page four of 7th March 2022, swallowed it's lies saying that there is NO ongoing investigation against the tycoons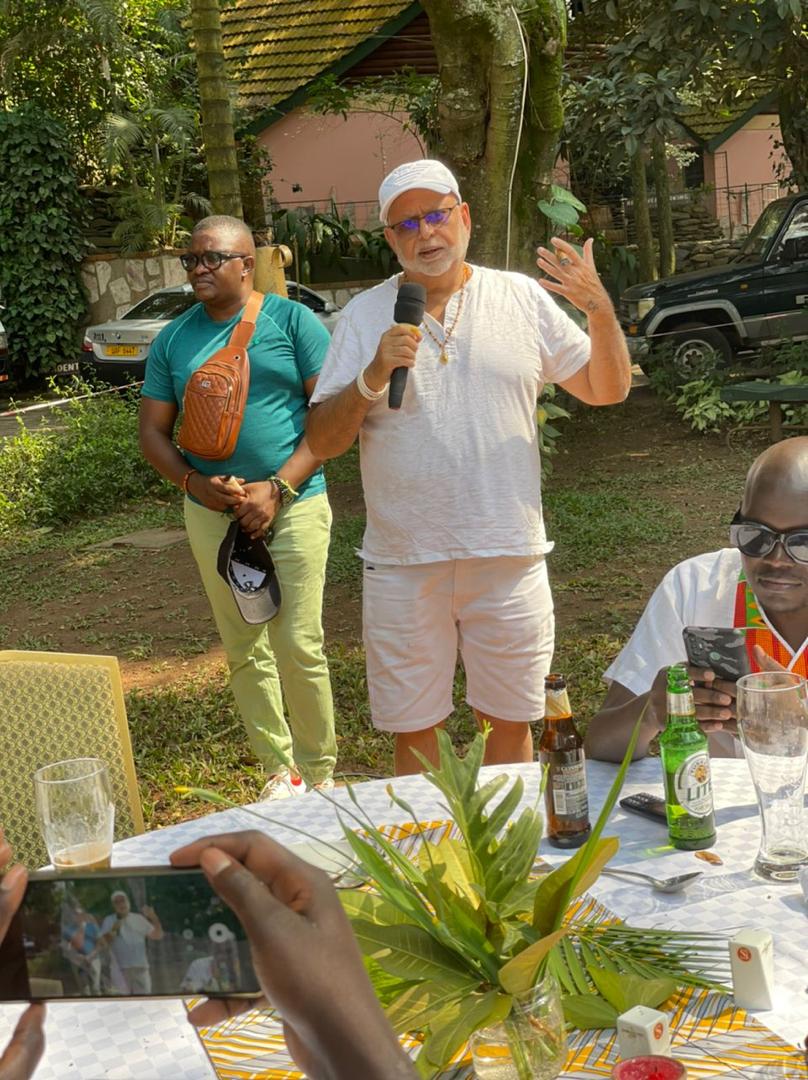 Bukedde's story was swiftly copied by social media bloggers who went on to allege that Sudhir and fellow tycoons colluded with Lands Registry in creating fake land titles in wetlands, gazetted forest reserves, lake and river shores and on all public lands, where planned infrastructure like roads, railways and power lines are due for development.
Further, bloggers stated that the tycoons get information from government officials about the impending projects then later get the titles without formal minutes, instruments, URA tax before they register the land in fictitious names and companies.
To hit the tycoons harder, bloggers added salt in their fake stories and stated that Ephraim Ntaganda got fake titles on government land, later selling the land to Sudhir who constructed warehouses on the land and rented the same to the government only now to be receiving billions of money in rent.

Bloggers also reported that Ephraim Ntaganda and Sudhir Ruparelia working with top Ministry of Lands officials got a substitute title for the Naguru estate land initially given to Opec properties. Sudhir and Ntaganda have now subdivided the Naguru land and are selling plots to interested buyers.
However, recently Sudhir who rarely gives time to nonsense, spared a minute and trashed all the above before adding;
"Leave them with their fake creations, those people are creating non-existent stories to make a living forgetting that if I act they may regret," Sudhir warned.
He added, "The process of allocating Naguru land to Meera, Roko and others was transparent and was handled by ULC. In any case, why would I pay anybody for that?…that's is rubbish anyway."
Now, in fear of what action would Sudhir take, panicky Bukedde in an apology published on page four of 7th March 2022, swallowed it's lies saying that there is no ongoing investigation against the tycoons and their names were used in the story mistakenly before stating;
"We apologize for the inconveniences and harm the fake story may have caused to the tycoons and our readers." BUKEDDE