Rwanda, Central African Republic Officers Start Special Forces Course
By DailyNews Ug
The Inspector General of Police (IGP) Felix Namuhoranye, on Thursday, October 12, opened the 12th intake of the Basic Special Forces Course at the Counter Terrorism Training Centre (CTTC) Mayange in Bugesera District.
Some 293 Police officers, including 44 allied students from law enforcement agencies in Central African Republic (CAR), are taking part in the six-month highly demanding course.
The official opening ceremony was also attended by the Director General for CAR Gendarmerie Nationale, Gen. Landry Ulrich Depot.
IGP Namuhoranye thanked the leadership of Central African Republic for trusting Rwanda to train their Gendarmerie and Police officers.
He also thanked Gen. Ulrich for attending the opening of the course, and pledged continued support in the journey of transformation and professionalism of Rwanda and CAR law enforcement institutions.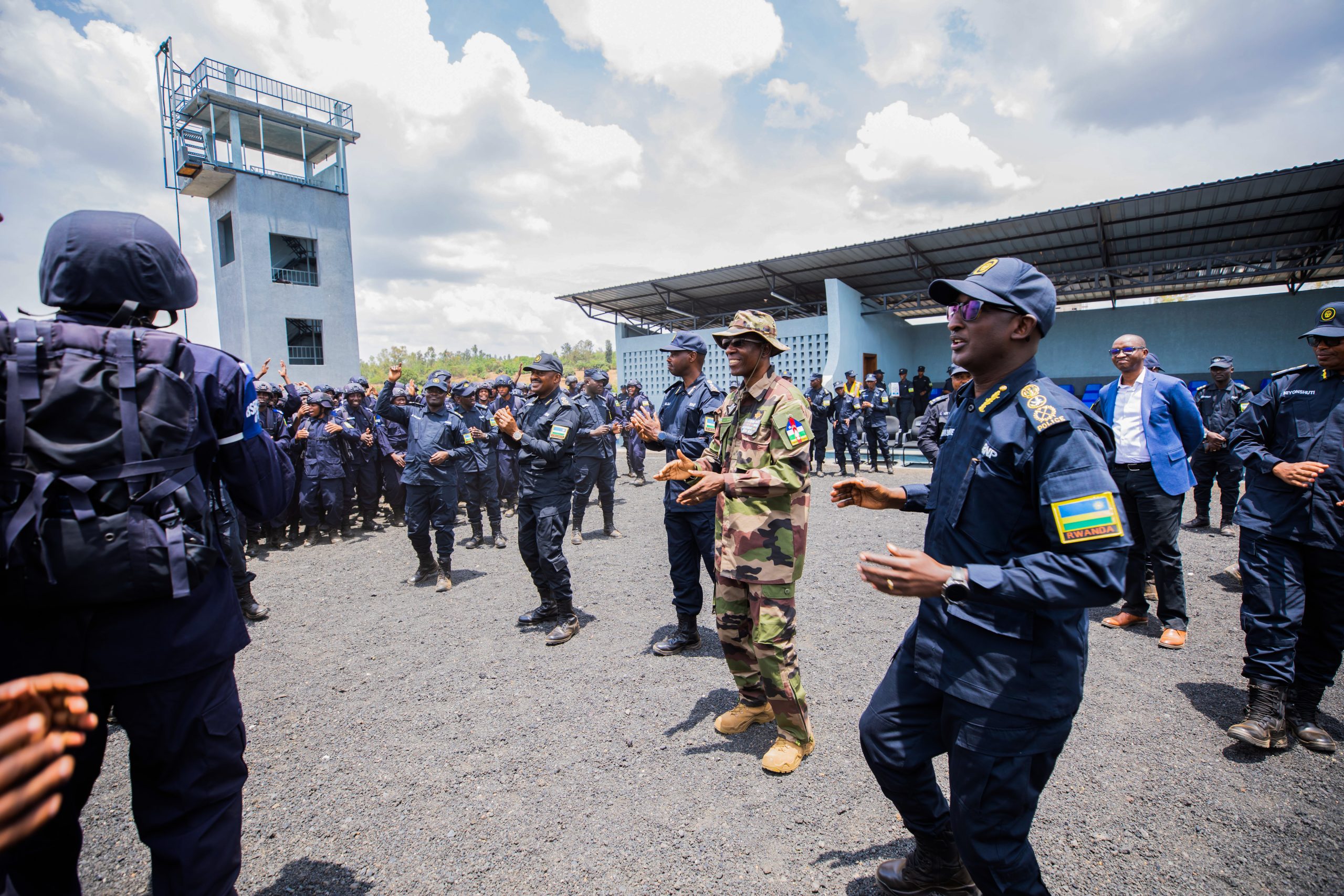 "This training will equip participants with the required skills that can be applied in contemporary policing, especially in counter terrorism operations, VIP protection, but also develop trainers, who will be able to train others," IGP Namuhoranye said.
He reminded the trainees that their attitude will determine their altitude, and that discipline is key to success.
Gen. Ulrich lauded the existing friendly relations between Rwanda and CAR, which paved way for stronger cooperation between security forces in the two countries.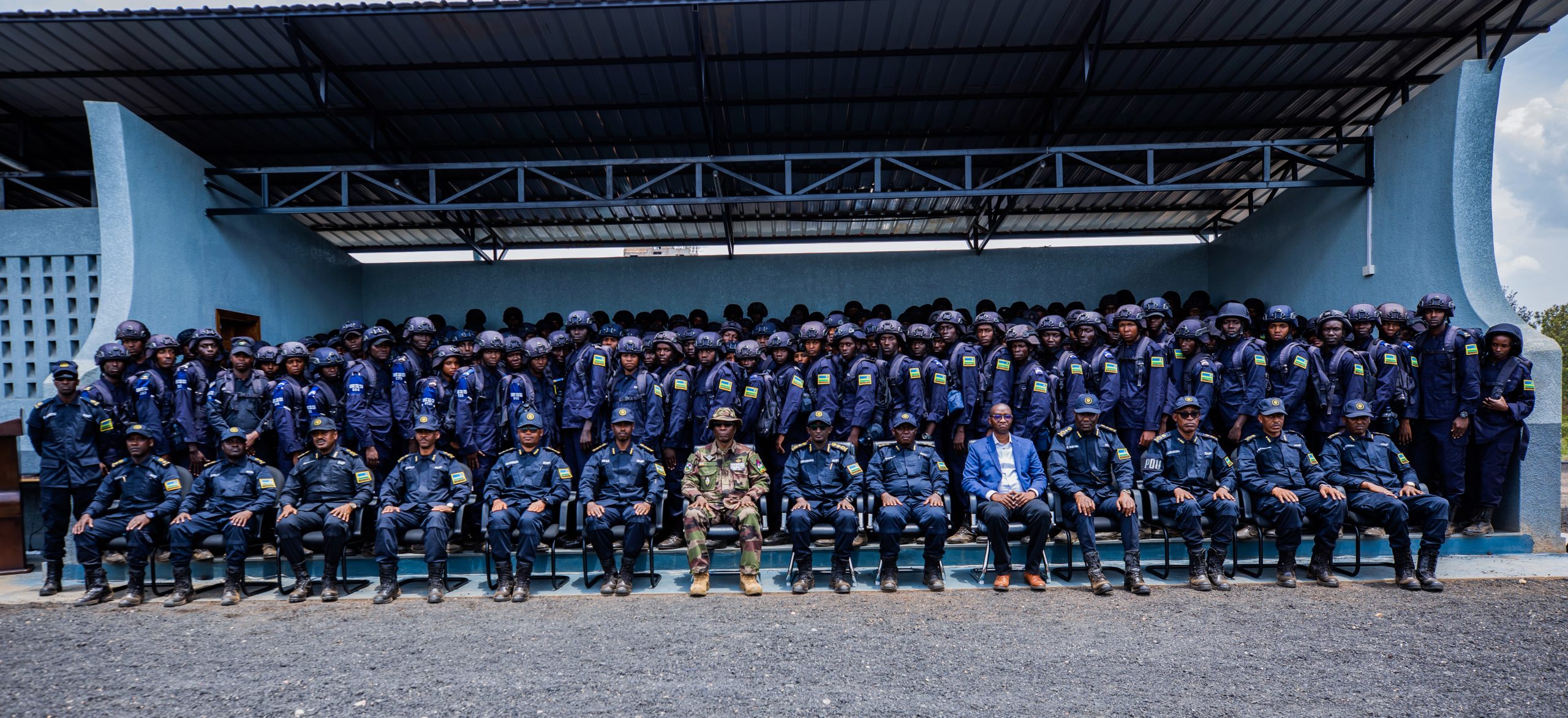 He told the Gendarmerie and Police trainees from CAR that this is not a visit but a duty to learn.
"You are here in Rwanda for a mission; be focused, learn from this friendly country and aim for success because a lot is expected from you back home to use the acquired knowledge and skills to address the security challenges and to build your country," Gen. Ulrich said.