Police directs Private Security Firms to Pay NSSF for all their Guards
By DailyNewsUG Correspondent
The police through its department of private security organisations (PSOs) and private firearms has ordered private security companies to remit National Social Security Fund -NSSF contributions for their guards or close business.
Presenting proof of NSSF remissions for all their guards will be the surest way that the companies are paying their wages properly and in accordance with the laws of Uganda. Irregularity in paying the guards is recognised as a major cause of insecurity and robberies, since the hungry guards who are armed are quite dangerous.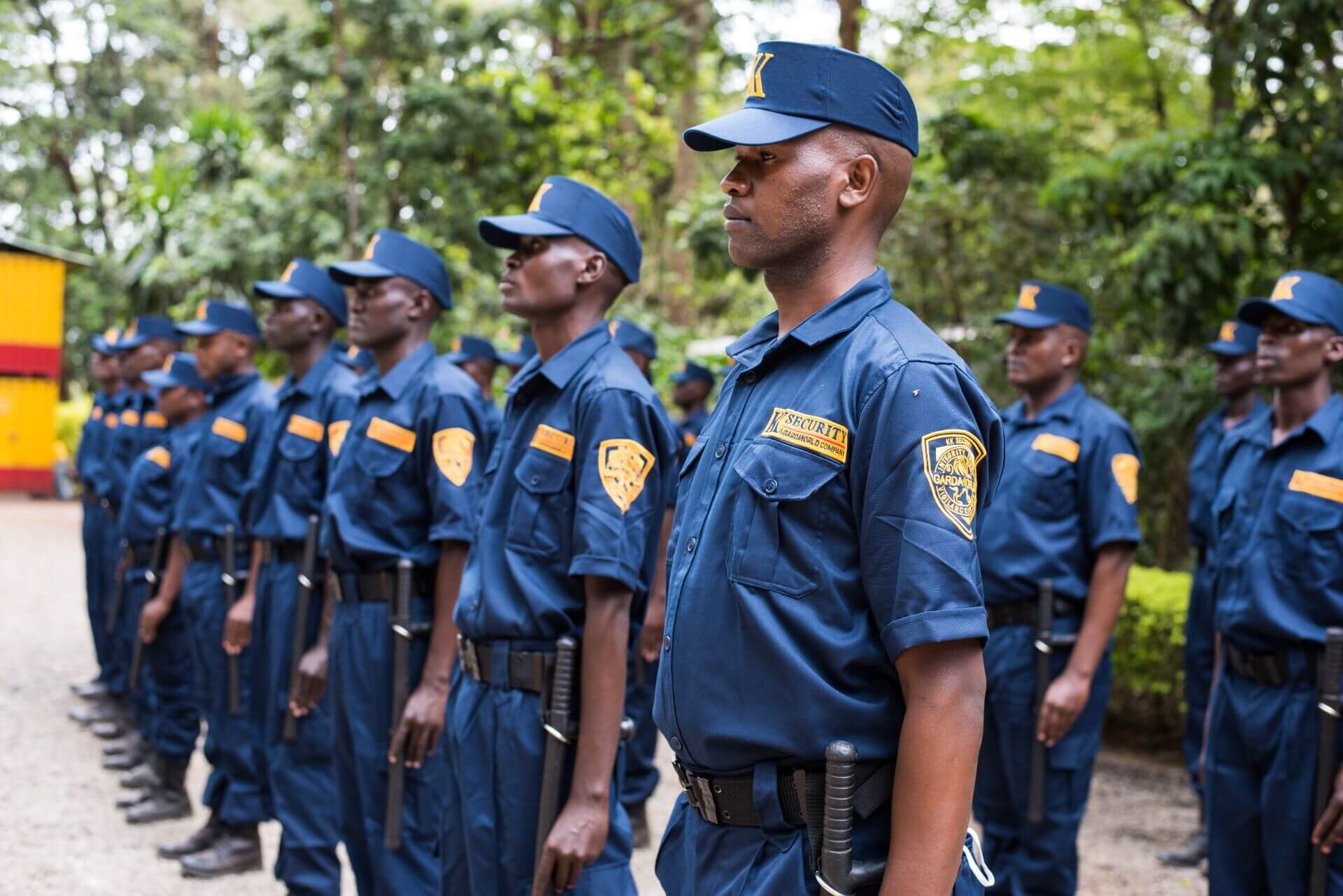 The Commissioner in charge of PSOs and private firearms, Charles Ssebambulidde, told URN that although there are no official complaints of non-payment of security guards that have officially been brought to their attention, they have resolved that all companies must present proof of compliance with NSSF at the time of seeking renewal of operational license.
Ssebambulidde explained that without a document showing monthly remuneration of NSSF from the time the license was acquired or last renewed, no PSO will be allowed to continue operating. PSOs apply for renewal of their licenses every year, thus Ssebambulidde said defaulting on NSSF means such a company has kicked itself from the business.
"Though these cases have not been brought to our attention, before renewal of licenses and during supervision we  now check on PSOs' NSSF compliance that is mandatory before considering the application for license renewal," Ssebambulidde said.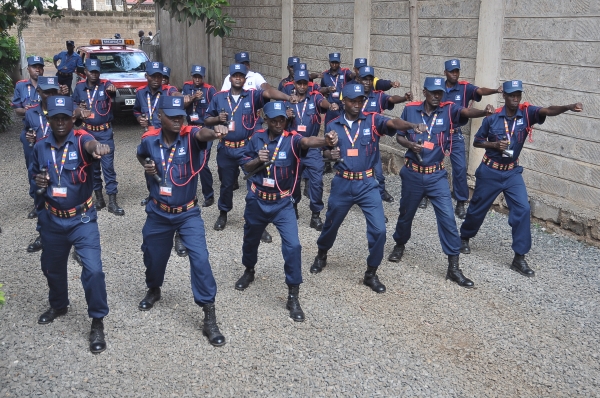 A month ago, private security guards wrote to Mukono district labour officer, Doreen Belinda, expressing concerning over going months without pay. The fifteen guards who petitioned Belinda were from Centurion Security Group.
The guards said they were tired of excuses by the company's manager for Mukono branch, Denis Nabasa, that the company's top bosses were clearing a bank loan. At the time of petitioning Belinda, the guards said they had gone three months without pay.
Of late, there have been incidents of robberies where guards have directly been involved or have tipped thugs to attack offices, factories, businesses or homes they are guarding. A fortnight ago, Ismail Asaka locked the staff of Kings Cross hotel in Lubaga inside one room, accessed the manager's office and vanished with five million shillings.
Such incidents have been attributed to delayed or meagre payment to guards. Police believes that remitting of NSSF is the only proof that the companies have been paying or not paying their staff.
Other than NSSF, PSOs seeking renewal of their licenses must be have a bank statement, latest certificates of good conduct and valid work permit for foreign staff.
Grace Matsiko, the chairman of The Uganda Private Security Association (TUPSA), earlier told URN that their umbrella body has over 320 registered members but only 250 are active.
There are officially 55,000 private security guards working in the country but given their employers' record keeping/reporting which is either poor or deliberately deceitful, the true figure could be higher but under-reported to avoid giving away the true magnitude of their business operations.
*****
URN