British Investment Fund puts $26m in African Warehouses
By DailyNewsUg Business Correspondent
British International Investment (BII), the UK's development fund, has committed $26.5 million to African warehouses in three countries including Uganda to support smallholder farmers in storing grains and combat food insecurity.
The funds will be disbursed to Afex, Africa's commodities platform, which operates more than 200 warehouses in Nigeria, Kenya, and Uganda and serves more than 450,000 farmers. It did not say whether investment is in the form of debt or equity.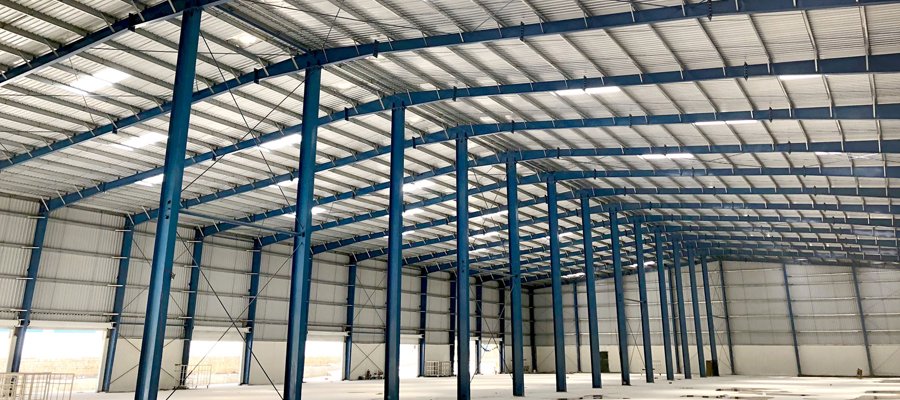 The funds will be used to construct 20 modern warehouses in Nigeria, Kenya and Uganda, scale warehouse technology and advanced software to capture post-harvest pricing.
"This investment from BII is a landmark moment in our mission to revolutionise agriculture and elevate food security across Africa… directing fresh capital towards the development of technologically advanced warehouses and critical facilities, we are significantly enhancing market access and income potential for smallholder farmers," said Ayodeji Balogun, Afex chief executive.
"The World Bank estimates that Africa's food import bill has reached $30 billion in recent decades… This is why we need to back technology-driven companies like Afex because they help reduce that import cost by supporting smallholder farmers to increase local food production, while also boosting their incomes," said Mr Nick O'Donohoe, BII's chief executive officer.
Small-scale farmers face many challenges including poor sales from crop harvests, difficult financial outlook due to macroeconomic uncertainty, limited market access and proper storage for produce.
Poor crop harvests hurt farmers' incomes as prices of agricultural inputs keep rising under extreme weather.
The new warehouses are projected to provide 230,000 tonnes of storage capacity, enabling up to 200,000 more farmers to access low-cost storage and maximise sales from crop harvests, potentially helping to increase farmer incomes.
"BII's capital will also be used to develop a soybean processing plant in Ibadan … and a drying facility in Uganda. The construction of the storage facilities and soy processing facilities will generate over 700 temporary jobs and more than 80 permanent roles," said BII in a statement.
Established in 2014 as Nigeria's first licensed private commodities exchange, AFEX's infrastructure and platforms drive capital to build a trust economy in Africa's commodity markets. They provide solutions in trading, financing and market system development.
#DailyNewsUg