By DailyNewsUG Business Correspondent,
In the decades since its establishment in 1994, Uganda's leading Construction Firm, Meera Investments Ltd, has built its self a solid reputation based on unique phenomenal projects with its innovative ideas in real estate, particularly in property development and construction, throughout Kampala, Uganda.
Today, in response to Kampala's up-market, high end, affluent and Real-estate market demands, Ruparelia Group's Meera Investments has built a uniquely designed signature project. It has been launched as a top-of-the-range upmarket Luxury Apartment built-for-sale in Kampala's best neighborhoods.
Ruparelia Group, known for majestic 5 Star Hotels, Prime Luxury Apartments and Condos in East Africa, the group has lined up several gorgeous apartments for sale.
Ruparelia Group has curated a selection of the finest homes for potential buyers perusal, so that they can find ideal primary residence with in Kampala high-end residential neighborhoods.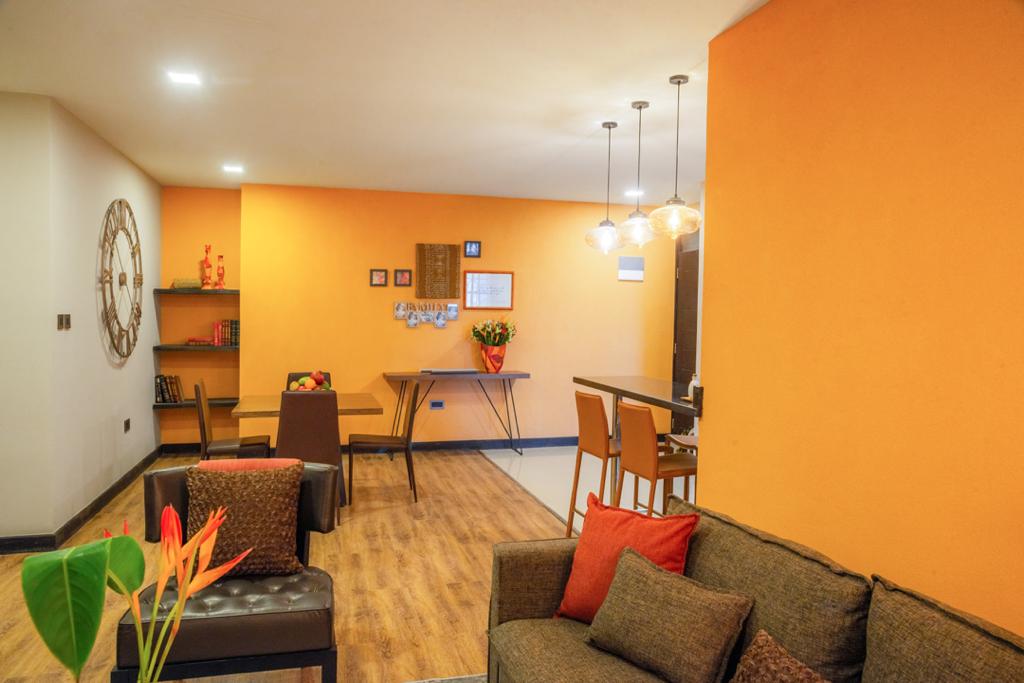 At Tagore Living, they offer buyers a unique one-off opportunity to invest in a development – either as a long term rentable investment or to live in.
Tagore Apartments is a residential project with a luxurious and elegant living experience.
The building has been aesthetically designed with latest Smart Technologies to seamlessly and beautifully blend with the surroundings.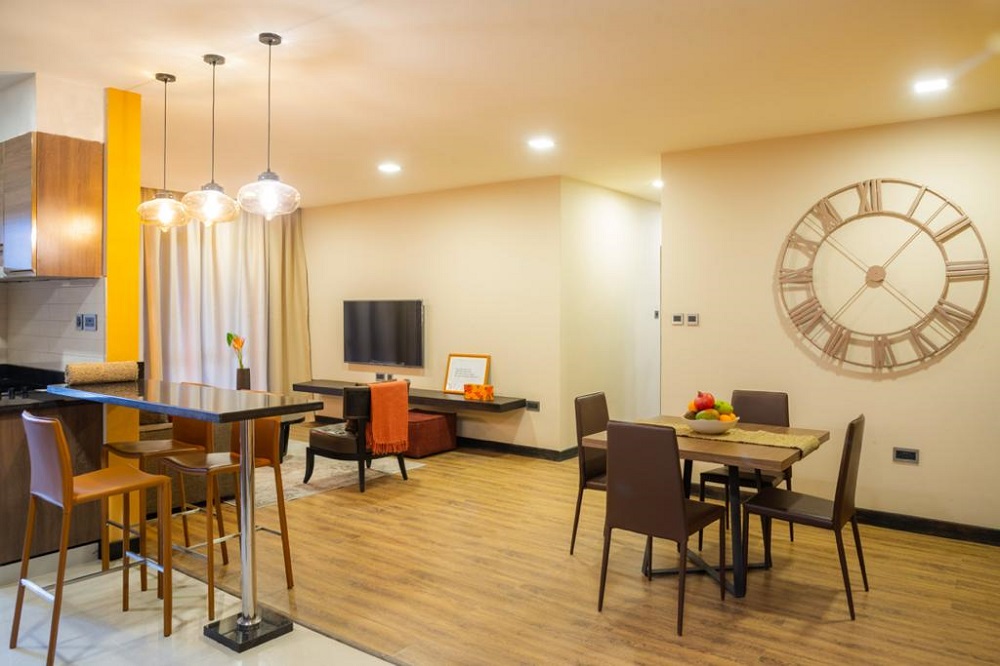 Tagore Living's kitchens have been finished with counter tops made of natural granite stone and stainless steel counter sinks. The cabinets are made internally with melamine, and externally of M.D.F boards and finished with a natural wood finish with under mount soft closing hinges.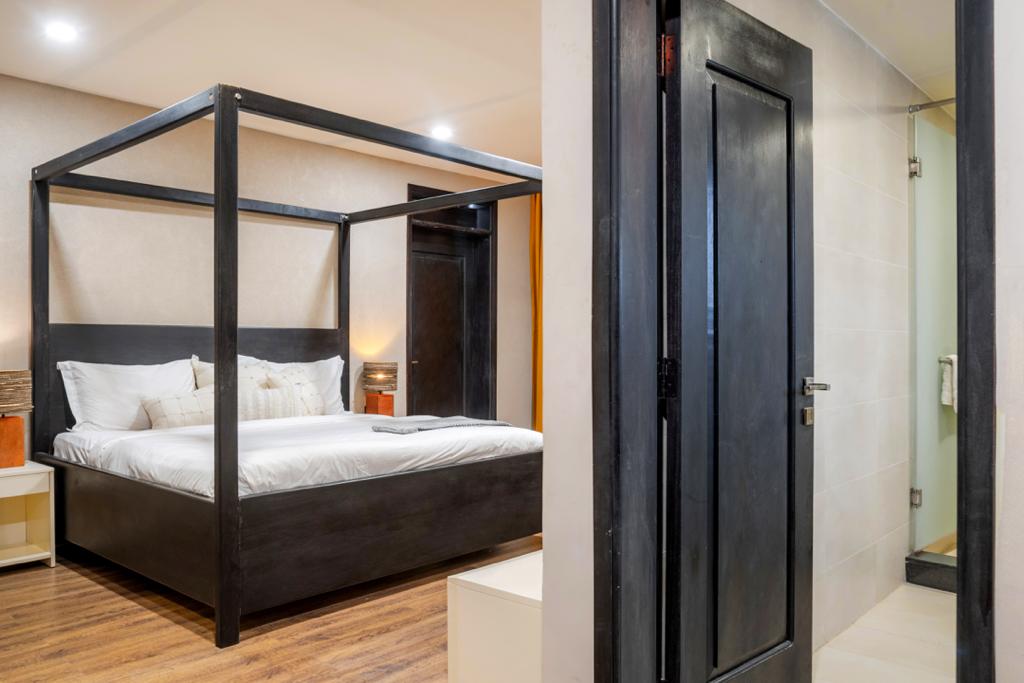 The floors are made of superior quality vitrified floor tiles. The toilets and bathrooms are luxurious touched with glass shower cubicals with stainless towel rails, ceramic fancy counter top hand-wash basins and wall hung sitting closets with concealed toilet cisterns.
The Main entrance door is made of natural hard (Mvule) wood timber while living room external doors are made of powder coated Aluminium sliding doors. Windows will be finished with 6mm clear glass & mosquito nets.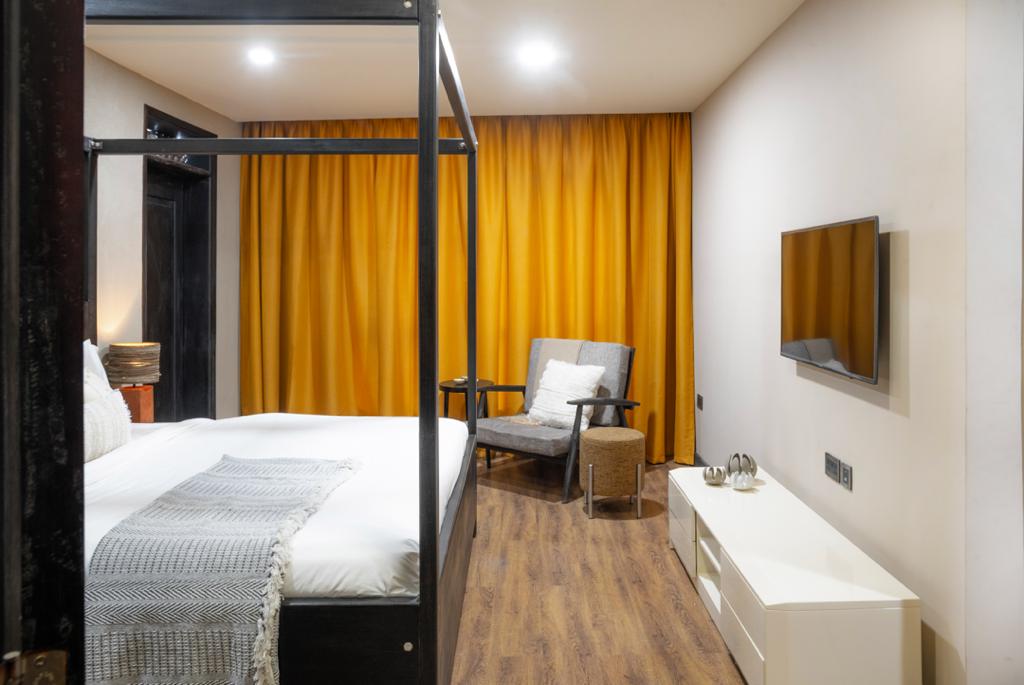 Meera Investments Limited (MIL), Uganda's largest landlord recently ventured into the build-to-spell property space, starting with Tagore Living- comprising of 28 homes, located in Kamwokya-Kisementi, adjacent to the affluent Kololo neighborhood.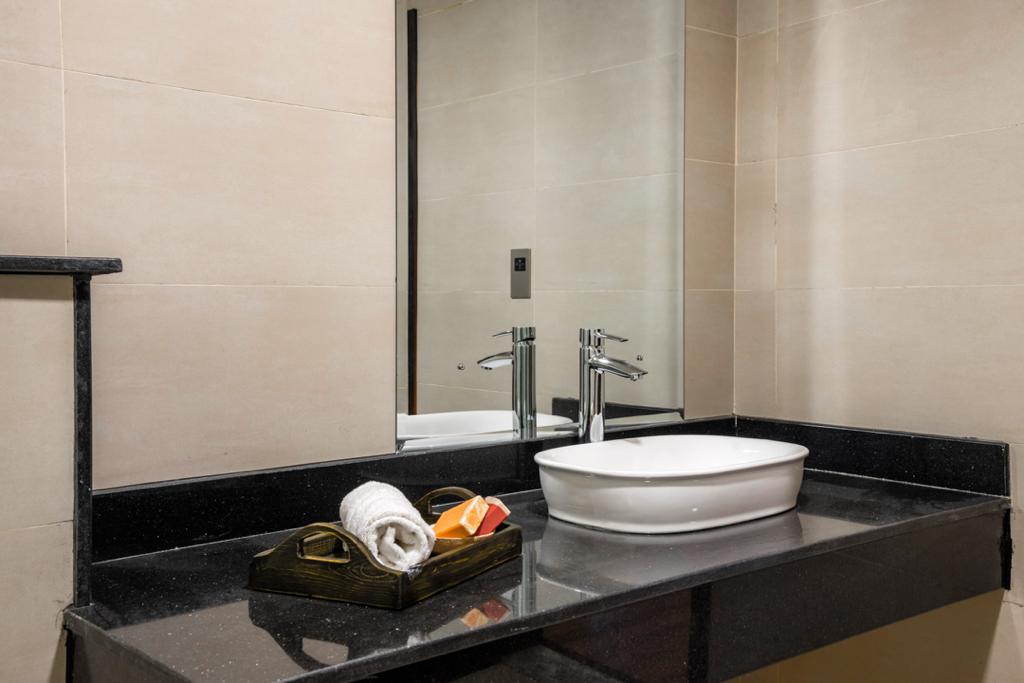 The project is split into 3 configurations of 2-bedroom apartments- but each with a kitchen, a living room, dining room and a spacious balcony. The 3-bedroom apartments also come with a kitchen and dining room, a lounge and an even more spacious balcony.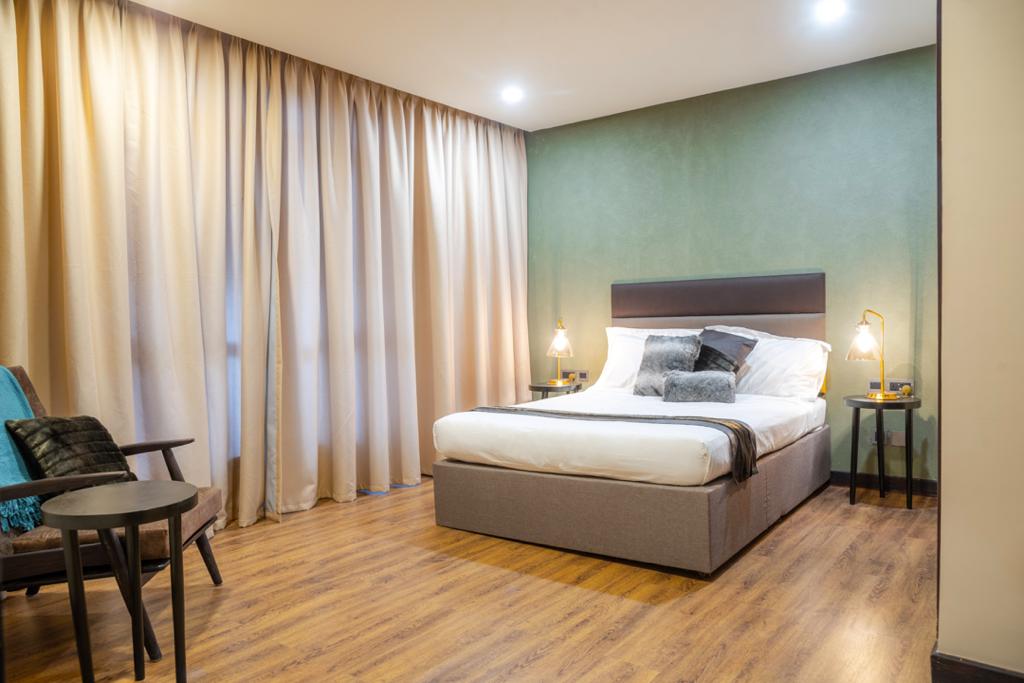 According to management the project is nearing completion with all apartment works completed and finishing touches ongoing. Sales for the homes are already under way and the sample apartment is open for viewing.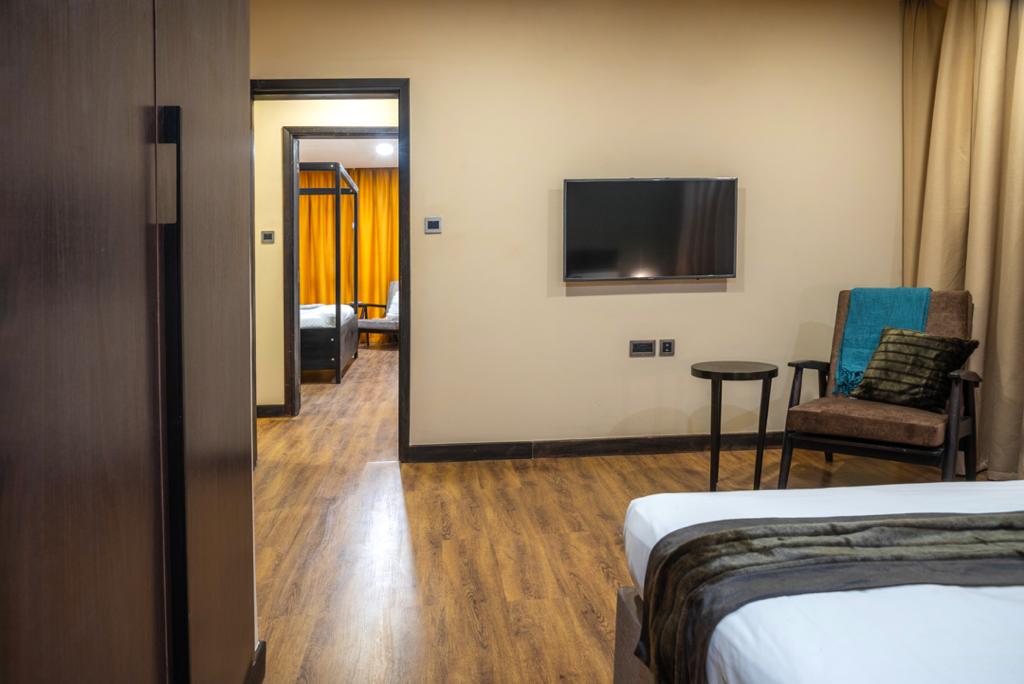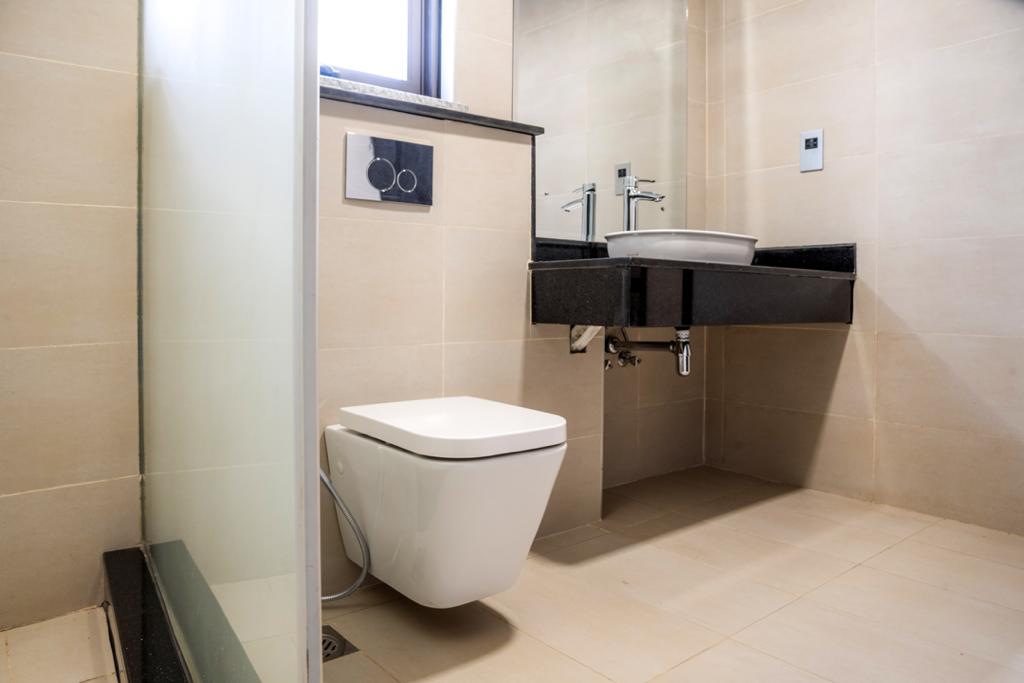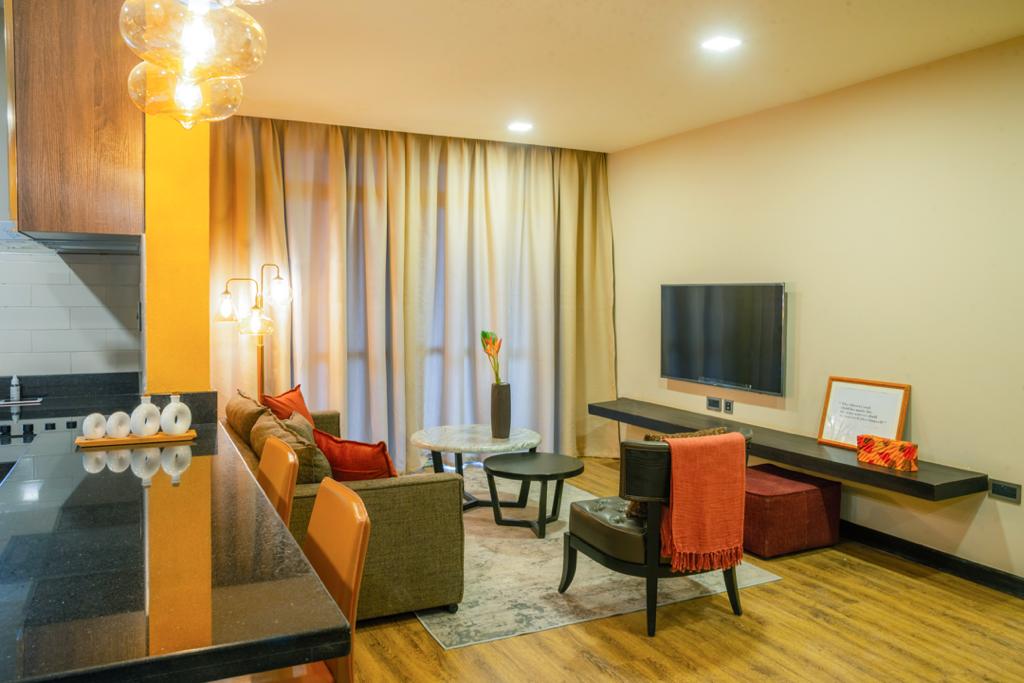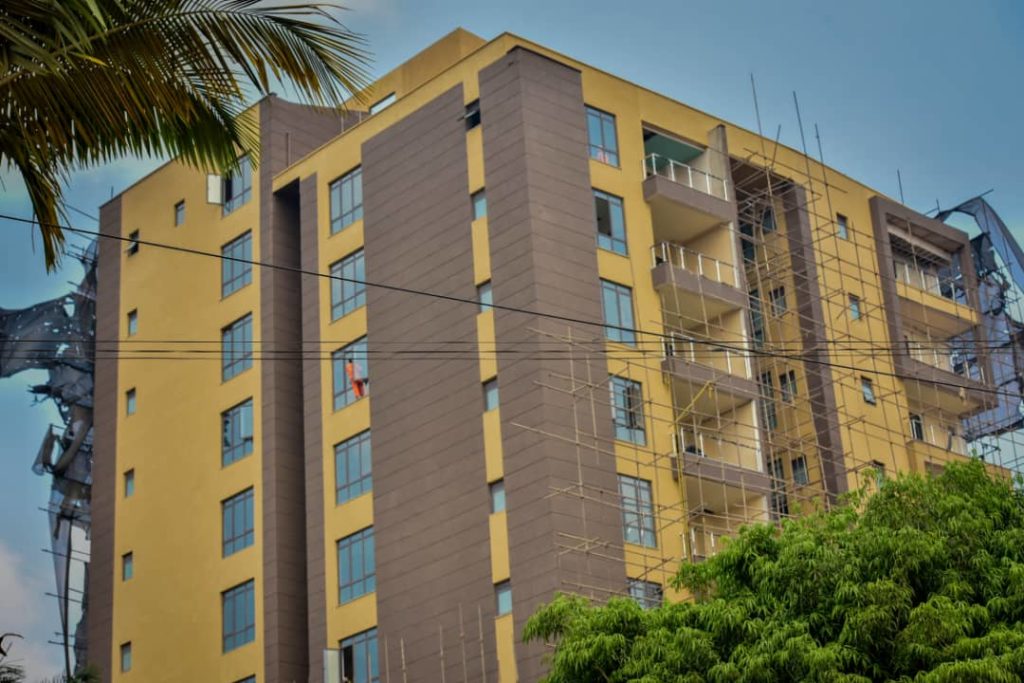 To book a home viewing or for further sales information and pricelist please contact Crane Management Services on: info@cms.co.ug or gm@cms.co.ug.
Crane Management Services the Property Manager, can be reached at:
+256 752 711 750,
+256 702 711 142 and
+256 414 343 552
or Visit CMS on 4th floor, Crane Chambers, Plot 36 Kampala Road.
#TagoreLiving #TagoreApartments #RajivRuparelia #SudhirRuparelia #MeeraInvestments #RupareliaGroup