By DailyNewsUG Correspondent,
Young Miss Etania Mutoni made a name when she went on stage and cried for Nigerian superstar Wizkid at his show in Kampala.
She is also blamed for causing conflict between Sheebah Karungi and her longtime manager Jeff Kiwa. Everything was smooth until she started dating Jeff Kiwa.
Credible sources at NTV Uganda have confirmed how TNS boss Jeff Kiwa's alleged "Girlfriend" Etaniz Mutoni has officially joined NTV to bring some sauce to their Saturday Night parties.
It has been reported that Etania Mutoni hooked a spot at NTV Uganda after appearing on Friday on NTV Mix show and was received with open hands from the viewers.
Insiders at the prestigious TV station confided in this website that Etania will be put on probation for six months, after which she will sign a permanent contract to host an entertainment show after impressing management.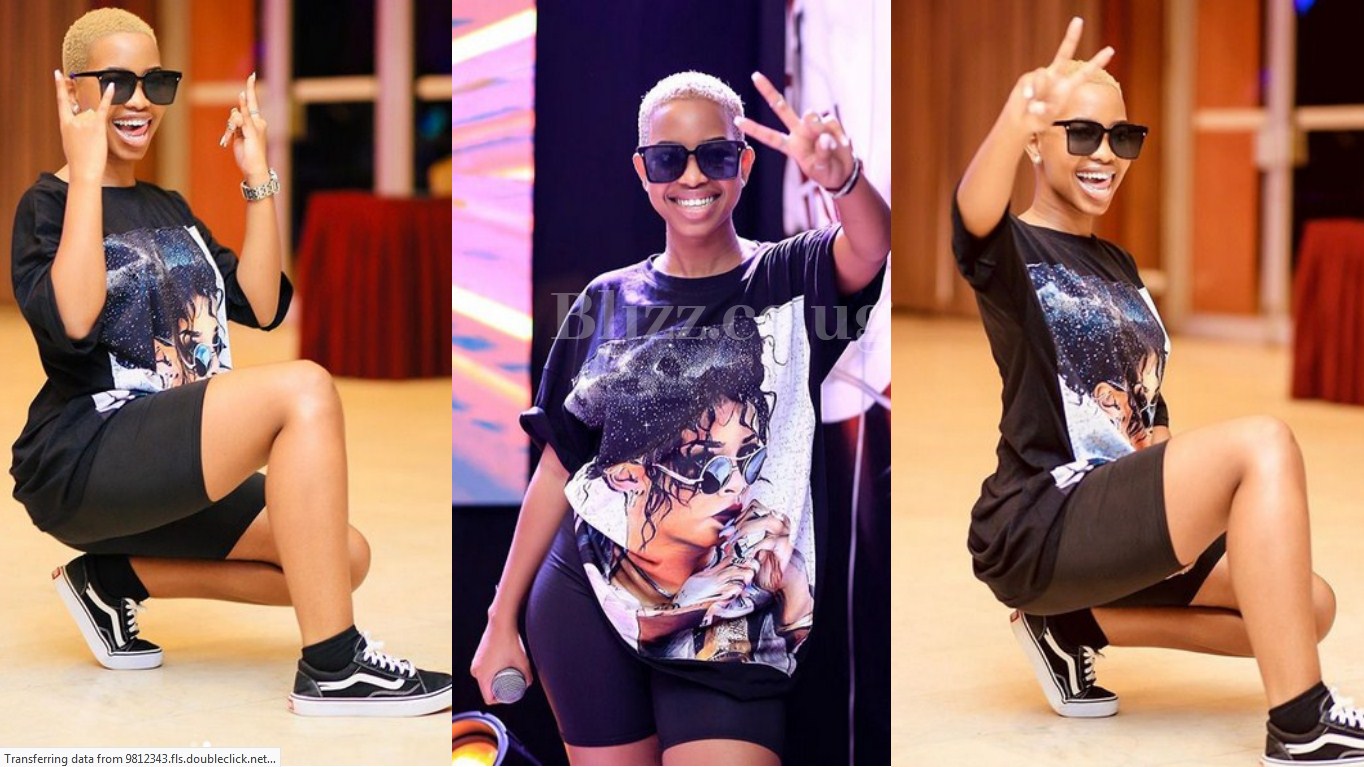 Snoops hint that she will most likely work with DJ Bryan and Dagy Nyce. The gorgeous Etania is known for causing a rift between Jeff Kiwa and Sheebah.