By DailyNewsUG Correspondent,
|Nairobi|Outgoing Burundi President Pierre Nkuruziza succumbed to a heart attack in Bujumbura while his wife, Denise Bucumi Nkurunziza, is still receiving treatment at the Aga Khan University Hospital, in Kenya's capital Nairobi.
Ms Nkurunziza had attended a volleyball match on Saturday afternoon and was taken to hospital that evening after falling ill.
The former first Lady is receiving treatment for an underlying condition after contracting the coronavirus.
She received a message on Tuesday from President Uhuru Kenyatta, who sent a message of condolence and comfort to the people of the Republic of Burundi following the demise of President Nkurunziza.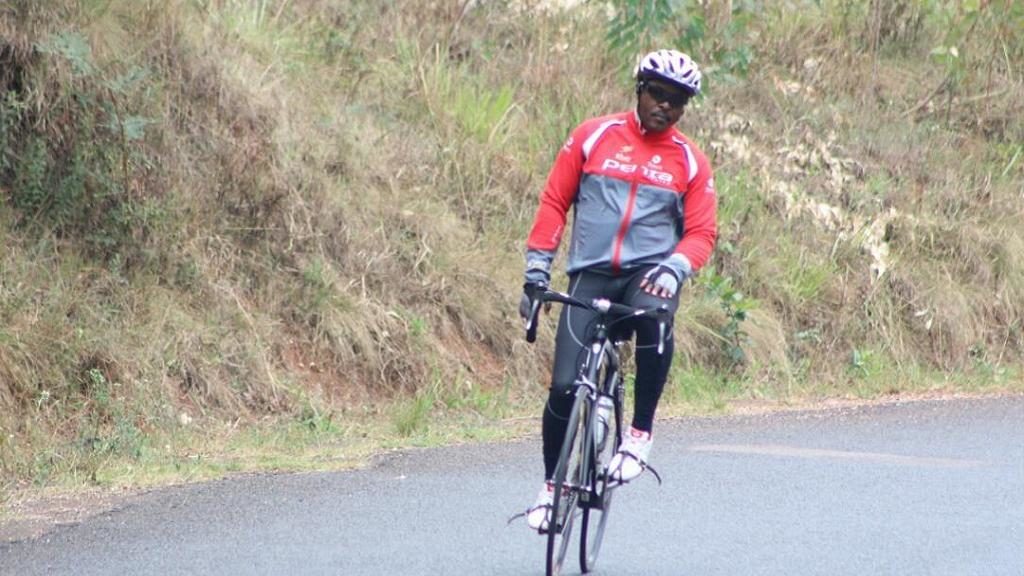 In his message, President Kenyatta termed the outgoing Burundi leader as an outstanding regional counterpart who served his country with distinction as Head of State and Government, and worked tirelessly for the peace and stability of his country and the Great Lakes Region.