By DailyNewsUG Correspondent
At a young age of 55years, Africa has lost a young man in form of President Pierre Nkuruziza of Burundi who just a few weeks ago, participated and successfully steered Burundi through relatively free and fair election after 15 years in power.
Outgoing President Nkuruziza was apparently admitted to a Bujumbura Hospital on Saturday 6th June 2020 after he complained of not feeling physically well and today it was reported that he went into Cardiac arrest and died.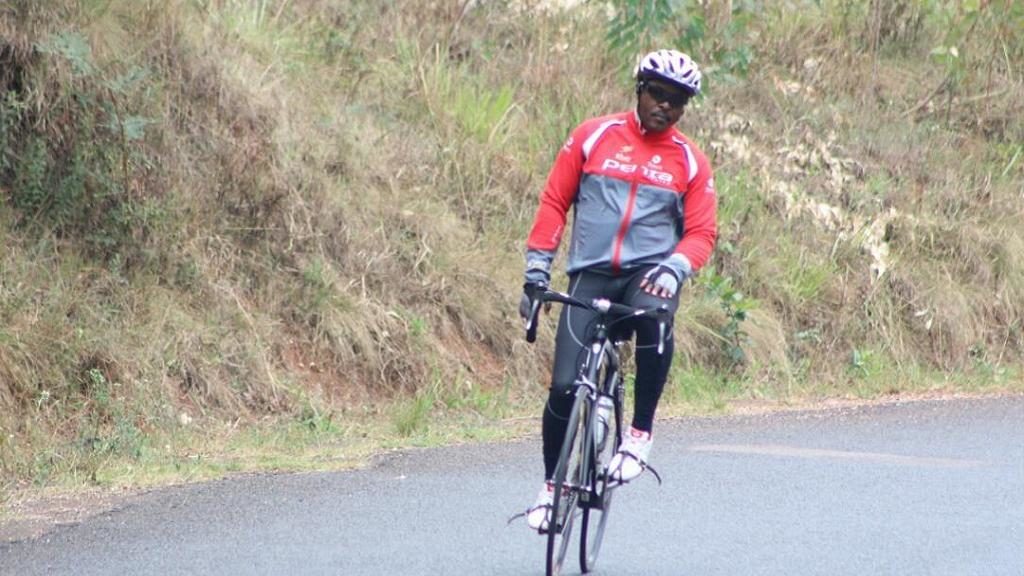 His death comes a few days after his wife Denise Bucumi Nkuruziza was flown to Nairobi after contracting corona virus.
HEART ATTACK REPORT "THEORY":
For a president who was an avid quick-step Cyclist and a football player, the tale of a heart attack is not being bought by who ever is selling the idea because some who think that that is not true the cause of Pierre Nkuruziza death.
Considering the athletic ability of the outgoing president, one wouldn't include him as a candidate of heart attack patient's category because he participated in a formal exercise with frequency. It is well known fact among medical circles that lack of physical activity can drastically increase the risk of a heart attack and this is not true of Nkuruziza.
President Nkuruziza had an extreme higher level of fitness to just die of a heart attack.
This is a developing story …..
#DailyNewsUG UPDATES