By DailyNewsUG Education Correspondent,
Kampala Parents School (K.P.S) Uganda has introduced an Online Remote Learning Platform. This latest Kampala Parents School innovation enables pupils to learn from resources shared via the schools online platforms.
The School has invested heavily in the new Online Learning Equipment to enable online classes take off. Kampala Parents School activities are specific for all P.1, P.2, P.3, P.4, P.5, P.6 and P.7 grade pupils.  
Online classes will begin with Term 1 work, which was not completed due to the abrupt ending of the term.
During the 1st week of online teaching, there will be an induction and revision of holiday work.
After completion of 1st term material, the school will embark on Term 2 syllabus.
The KPS Online Schooling platform, which provides daily reading practice, learning guides and activity sheets for all classes for parents and caregivers, will ensure that their children can continue to learn.
Speaking on the homeschooling initiative, Kampala Parents School Principal Ms. Kato Daphne said it is important that children continue to learn and grow until Ministry of Education officially re-opens schools.
DailyNewsUG upon contacting the School Director Mr. Rajiv Ruparelia stressed that "we are making sure that learning is disrupted as little as possible".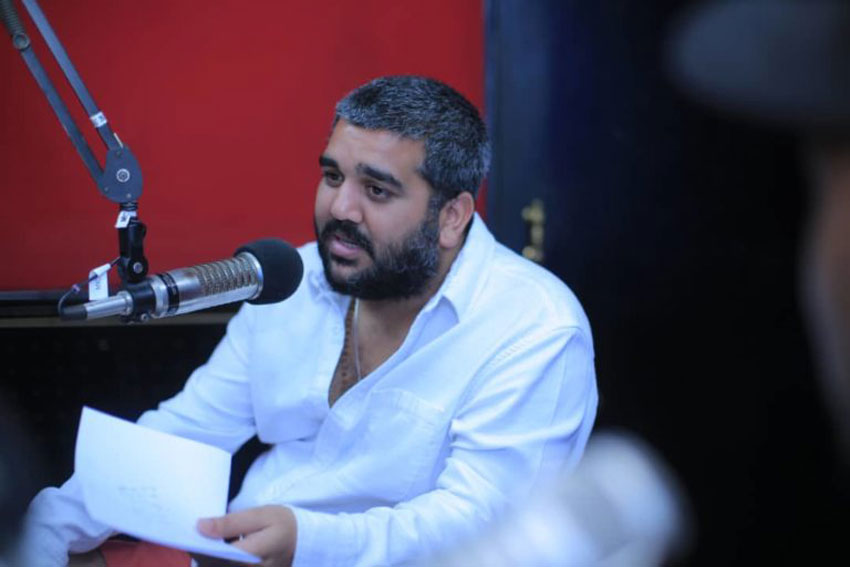 He said pupils will be taught and be provided with a learning guide for parents and pupils to follow and complete the learning activities for every subject. Homework assignments will be issued and Kampala Parents students will be learning if they were in the classroom.