Vivo Energy Launches Fourth Edition of Shell Gas Tokosa Food Festival
DAILYNEWS UG
Vivo Energy Uganda, the company that distributes and markets Shell branded fuels and lubricants in Uganda, together with partners Coca Cola, Jumia Food and Ugachick, have today announced the fourth edition of the Shell Gas Tokosa Food Festival.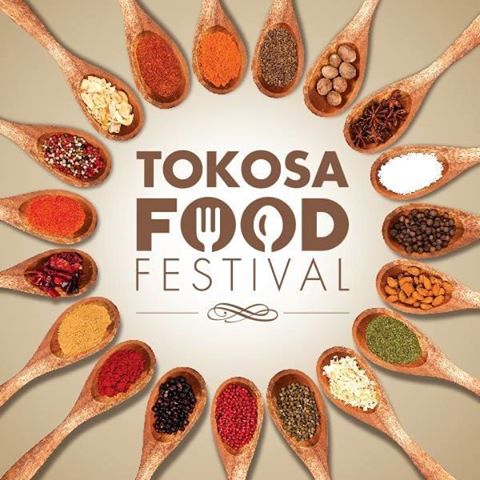 The food festival will take place on the 17th June 2018 at UMA Show Grounds Lugogo. Gates open at 10am and event closes at 10pm, with entrance tickets costing Uganda Shilling 10,000/-. This event has grown in popularity and is now a highlight of Kampala's social calendar. The event brings together foodies, food vendors, friends and families to enjoy culinary delights, entertainment, great deals from exhibitors as well as networking.
This year's event has a wider range of cuisines from around the world, including Japanese, Mexican, Grills & Barbeque, Continental and others at the Tokosa food court. There will be an exhibition area with great Tokosa deals from partners, including a special offer from Shell Gas. This year sees a dedicated children's area with lots of games and entertainment, as well as a junior chef competition.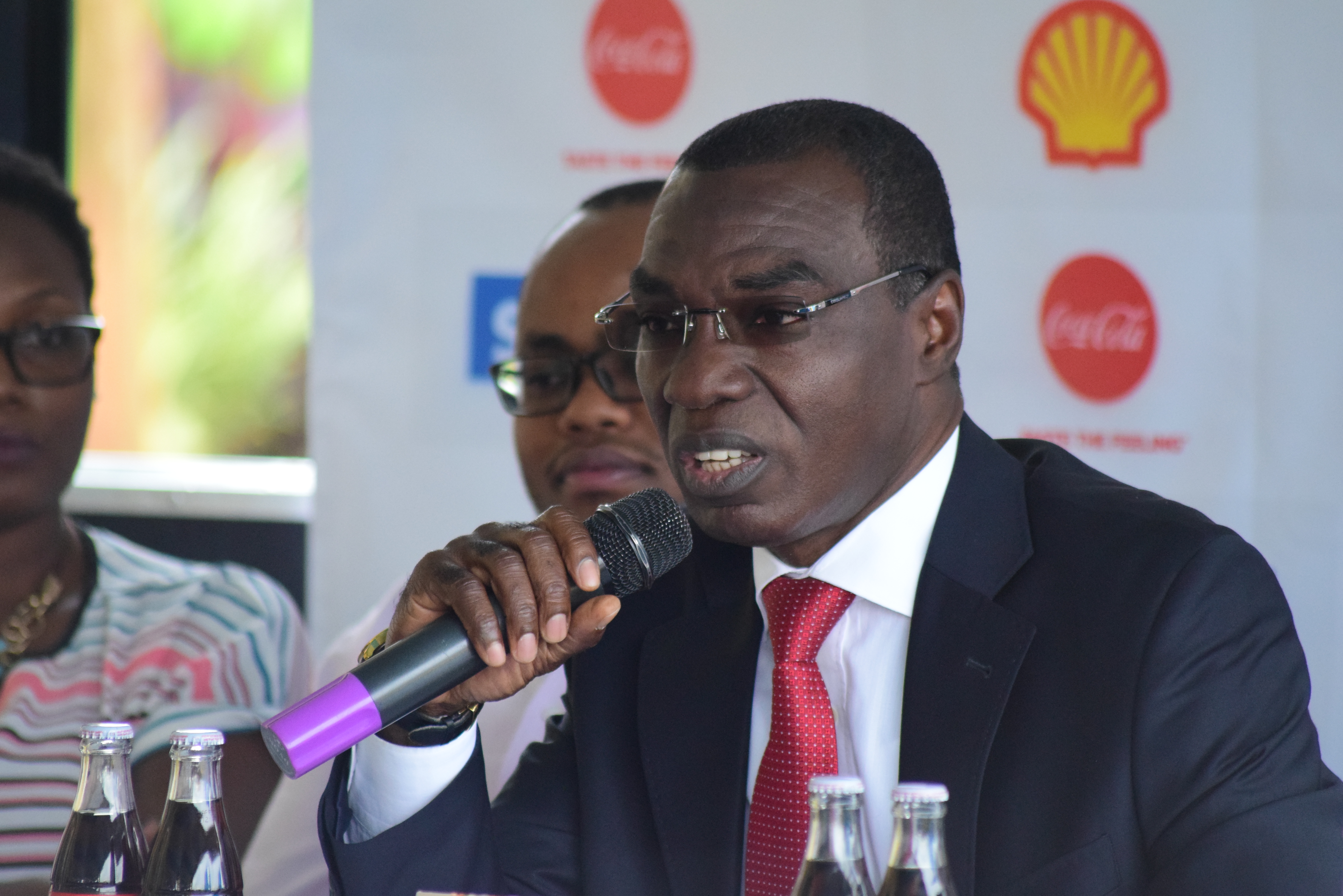 Above: VIVO Energy's Gilbert Assi addresing the press on the forthcoming Tokosa Food Festival
The Shell Gas Tokosa Food Festival is a family event and includes something for everyone. The signature and engaging cook-offs headline the event with lots of great prizes. Event participants look forward to great music and groovy sessions which will be led by leading DJ sets throughout the day. The line-up of activities, including screening the World Cup, is bound to create a memorable experience.
Speaking at the launch event, the Managing Director of Vivo Energy Uganda, Mr. Gilbert Assi said: "It gives me great pleasure to announce the fourth edition of the Shell Gas Tokosa Food Festival. The Tokosa Food Festival idea was borne out of the "Bring on The Good Times" Shell Gas campaign, as a platform to celebrate a growing vibrant food culture in Kampala, as well as an avenue to promote culinary experience for Ugandans."
The event is supported by other partners including Coca-Cola, Jumia Food and Ugachick. "We are thrilled and proud of the growing reputable partners that the event brings together. The Tokosa Food Festival, championed by Shell Gas, is only able to deliver a unique unrivalled experience because of strong group of complementary partners.'' He added.
For the third year, the Tokosa Food Festival proceeds will go towards support of the Bless a Child Foundation, a charity that provides improved childhood cancer care services for terminally ill children. This year, a new charity has also been added, Grace Villa in Kabale. Grace Villa, which in addition to providing disadvantaged girls with support, has recently started the Wateeka initiative to offer free lunch to school-going children that may not be able to afford this. The Wateeka initiative will receive a new Shell Gas kitchen with a year's supply of free gas, providing a safe, clean and affordable cooking solution. "I would like to thank our partners and customers who attend the event for supporting these worthy causes. We are truly honored to Bring on the Good Times to the Bless a Child Foundation & Grace Villa – Wateeka." Assi added.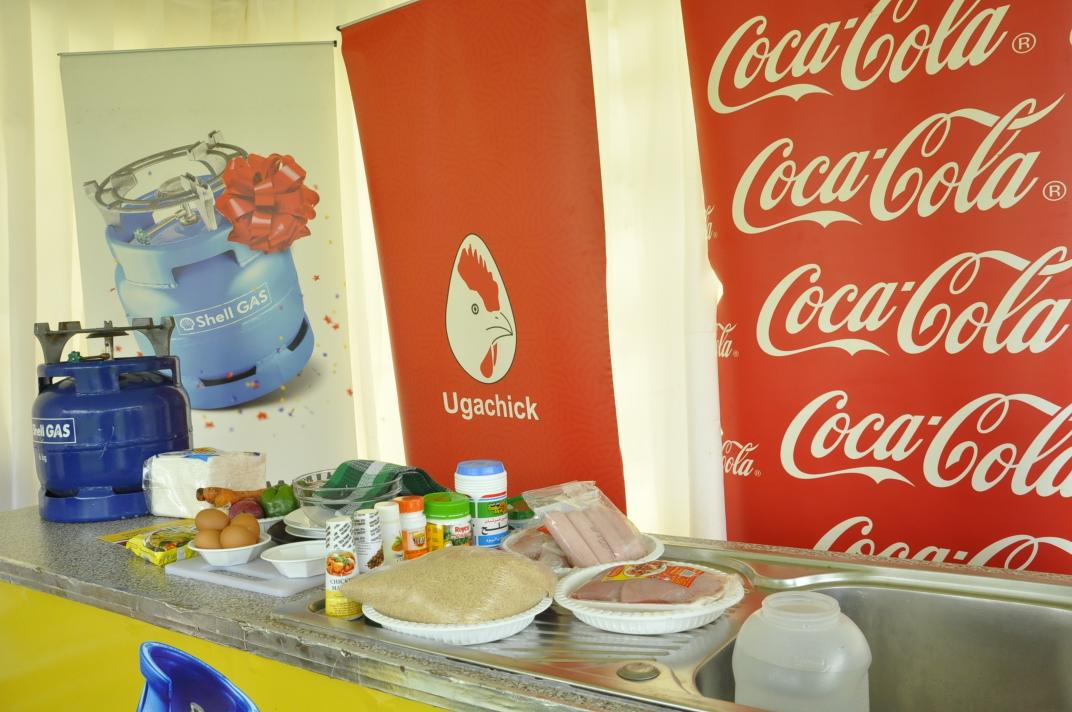 Shell Gas is currently the market leader in the cooking gas industry. It is readily available at all Shell service stations and distributors, with over 200 distribution points across the country. "The essence of the Shell Gas brand is about igniting love every day. Shell Gas has been chosen as a preferred cooking solution for many Ugandans because it is safe, backed by best-in-class quality assurance processes from source to customers' kitchens. I would like to thank Shell Gas customers for making Shell Gas Uganda's most preferred cooking solution." Assi said.
Assi concluded by highlighting that in celebration of the Tokosa food festival, Vivo Energy has made Shell Gas more affordable to allow customers get new Shell Gas packs and switch to the better cooking solution for those currently using charcoal and electricity. The new packs have been discounted and existing customers can also get gas refills at lower prices during the event promotion.
In several growing markets, Liquid Petroleum Gas is slowly replacing firewood or charcoal, either as part of a programme to prevent deforestation or to reduce illness and deaths due to contamination and fire accidents. Therefore, the reduction of Shell Gas prices will increase the usage of a cleaner and safer cooking solution.
In Uganda specifically, gas is increasingly gaining dominance as a source of cooking energy, taking over from charcoal, because of its cost and convenience.