Victoria University Kampala's Master's in Public Administration & Management (MPAM) Program, a Top Masters Course for the Working Professionals
By Our Education Correspondent
DailyNewsUG |Victoria University Kampala Road, Kampala| — Public service is a service which is provided by government to people living within its jurisdiction, either directly (through the public sector) or by financing provision of services. The term is associated with a social consensus (usually expressed through democratic elections) that certain services should be available to all, regardless of income, physical ability or mental acuity.
Even where public services are neither publicly provided nor publicly financed, for social and political reasons they are usually subject to regulation going beyond that applying to most economic sectors. Public policy when made in the public's interest and motivations can provide public services.
Public service Management is a wildly popular course that is being taught at Victoria University.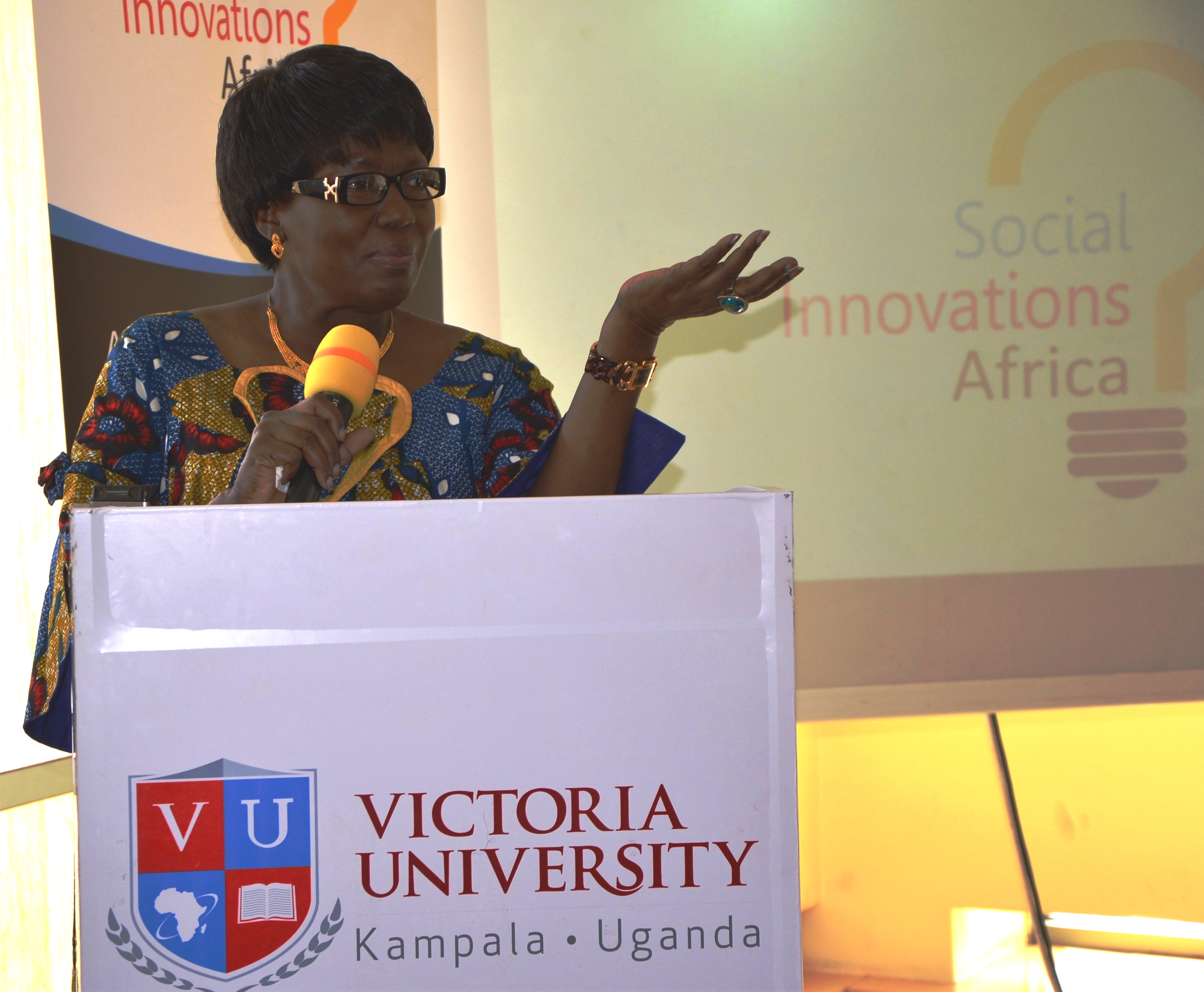 Victoria University's MPA program was designed to enhance knowledge and competencies of students and working professionals in these five (5) context areas:
Public management processes, including public budgeting and personnel systems.
Organizational design processes and behavior.
Political, legal and ethical concepts and issues of public administration.
Quantitative and qualitative analysis techniques.
Policy analysis and program evaluation.
At Victoria University, you get exposed to modern Public Administration and Management through this MPAM. It considers political systems and policy outcomes as key way of engaging with social and political environment.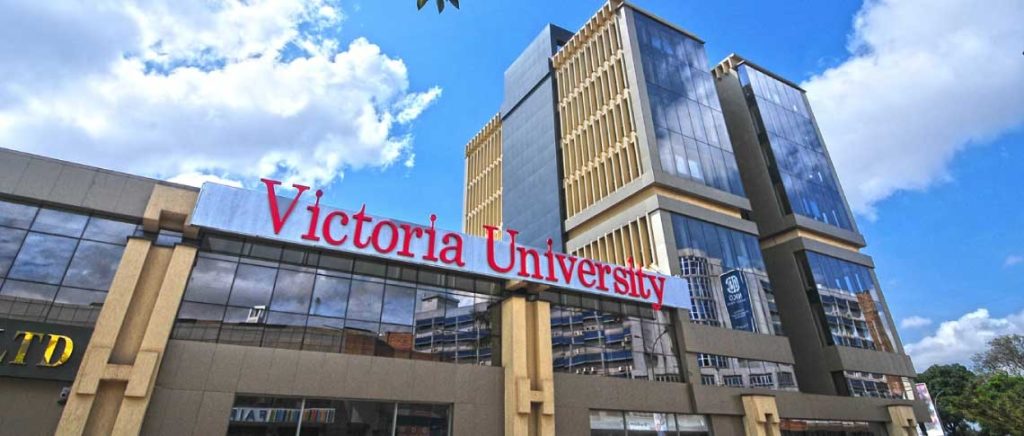 The program provides insights into policy transfer between Countries in the international community and the shaping of frameworks of international organizations as well as considering the historical and cultural reasons why there remains significant differences in policy trajectories, public service management and service delivery.
Victoria University's MPAM considers political systems and policy outcomes as key ways of engaging with the social and political environment.
The MPA studies open networks devolved in decision making and a mixture of public, private and civil society stakeholders all trying to influence the direction of public policy.
Key areas like local government, infrastructure development health services, welfare, trade, aid and disaster management are analyzed with a critical look at public services and changes in various countries across the globe especially among the third world nations.
Global trends will feature predominantly in this VU MPAM Program as case studies for learners to share experience as well as build their focus in the future.
WHY MA-PAM AT VU?
More Practical Approach
Access to unlimited Journal Publication
Hands on Experience
Exposure to Seminars and Conferences
Free Article Publication in media
Urban setting
International collaboration
GET IN TOUCH
Victoria University, Plot 1-13 Jinja Road,
P.O.Box 30866, Kampala, Uganda
+256-417-727-000, +256-759-999-130/146,
Email: admissions@vu.ac.ug,
Website: www.vu.ac.ug
For information about tuition fees, scholarships, deadlines, admission events and many more offers
(+256) 417 727 000
(+256) 759 996 130
(+256) 700 300 088
Victoria University Kampala  on Whatsapp!
+256700 300 088