Victoria University Kampala's marketable "Bachelor of International Relations & Diplomatic Studies".
By Our Educational Correspondent
International Relations & Diplomatic Studies develops a Student's specific skills & knowledge which provide an advantage for employment opportunities in foreign affairs, diplomacy, intelligence, international research and consultancy. 
Diplomats and related practitioners advise that Political and economic problems today transcend international boundaries hence the need for students to pursue and study Diplomatic Studies and International relations for their future opportunities.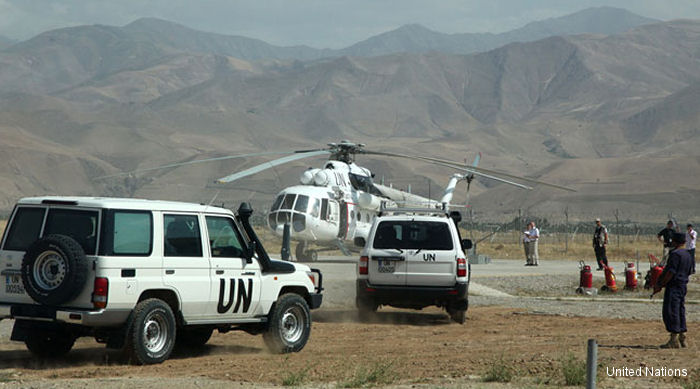 Victoria University Kampala
's Bachelor of International Relations and Diplomacy program equips students with the expertise they need in order to pursue a life in government, business and journalism and at international organizations and law firms, or to continue graduate studies in political science and international relations.
#VictoriaUniversityKampala
's international relations program equips students with the expertise they need to pursue careers with international organizations, in law, government, business or journalism, and to move onto graduate programs in political science and international relations if desired.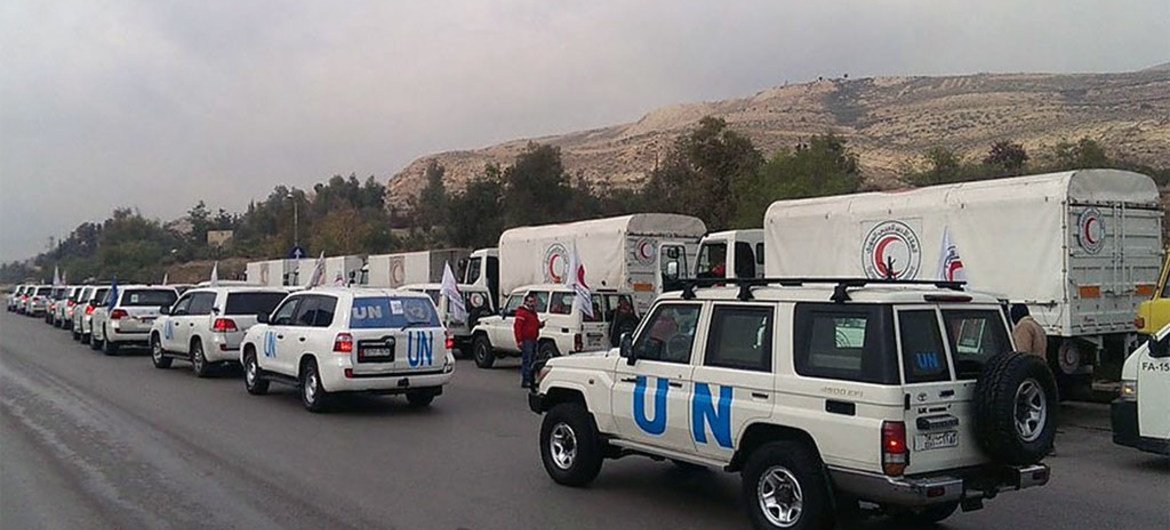 Political and economic problems often transcend national boundaries and encompass scientific, technological, cultural and humanitarian concerns.
What is International studies?
International Studies (IS) generally refers to the specific university degrees and courses which are concerned with the study of 'the major political, economic, social, and cultural issues that dominate the international agenda'. Predominant topics are politics, economics and law on a global level. The term itself can be more specifically defined as 'the contemporary and historical understanding of global societies, cultures, languages and systems of government and of the complex relationships between them that shape the world we live in'. The terms and concepts of International Studies and international relations are strongly related; however, International relations focus more directly on the relationship between countries, whereas International Studies can encompass all phenomena which are globally oriented.
What Can I Become If I Study International Relations?
Careers to inspire you to apply for an International Relations degree
Pursuing a degree in International Relations will provide you with great insights on political affairs, public policies, economic trends, social issues, law and many more. But what are your career prospects once you complete your degree in International Relations? The most pursued careers in International Relations include: diplomacy, lobbying, political analysis, international law and intelligence.
1. Diplomat – Maintaining good relations between countries
As a diplomat, you will represent and protect a nation's interests abroad in terms of politics, trade and consular services. You'll spend usually around three years in a foreign country. Some of your responsibilities will be:
Act as a link between the country you represent and the country where you are stationed;
Collect and report on all the information that would affect your nation's interests;
Discuss, negotiate and mediate with the local government issues about peace and war, trade, commerce, economics, as well as social and cultural aspects.
2. Intelligence Specialist – Gathering state-critical information (Spy)
As an intelligence specialist, you can work in the military, the navy, security departments, or almost any state department of one of the national government agencies.  Your main duties will include:
Collect and analyse operational intelligence data;
Conduct mission reports, using data, maps and charts;
Evaluate results and prepare reports, statistics and graphics;
Maintain intelligence databases, libraries, and files.
3. Political Analyst – Explaining the political climate
Generally, you'll be employed by the government, but you can also find work opportunities within media companies or research institutes. Your tasks will be to:
Inform about and interpret various political developments;
Analyse laws, public policies, and government decisions;
Advise government officials, political parties, or the media;
Forecast political trends and election results;
Put events into historical context.
4. Lobbyist – Promoting ideas to those who can make them a reality
Lobbyists are usually hired by an association, corporation, or non-profit organisation to convince government members to make a decision that would benefit the organisation or company they are representing.
As a lobbyist you will perform tasks like:
Monitor, research and analyse legislation;
Attend congressional hearings;
Reach out to government policymakers;
Use communication tools to promote ideas to the public.
5. Communications Specialist in a non-profit – Working for a better society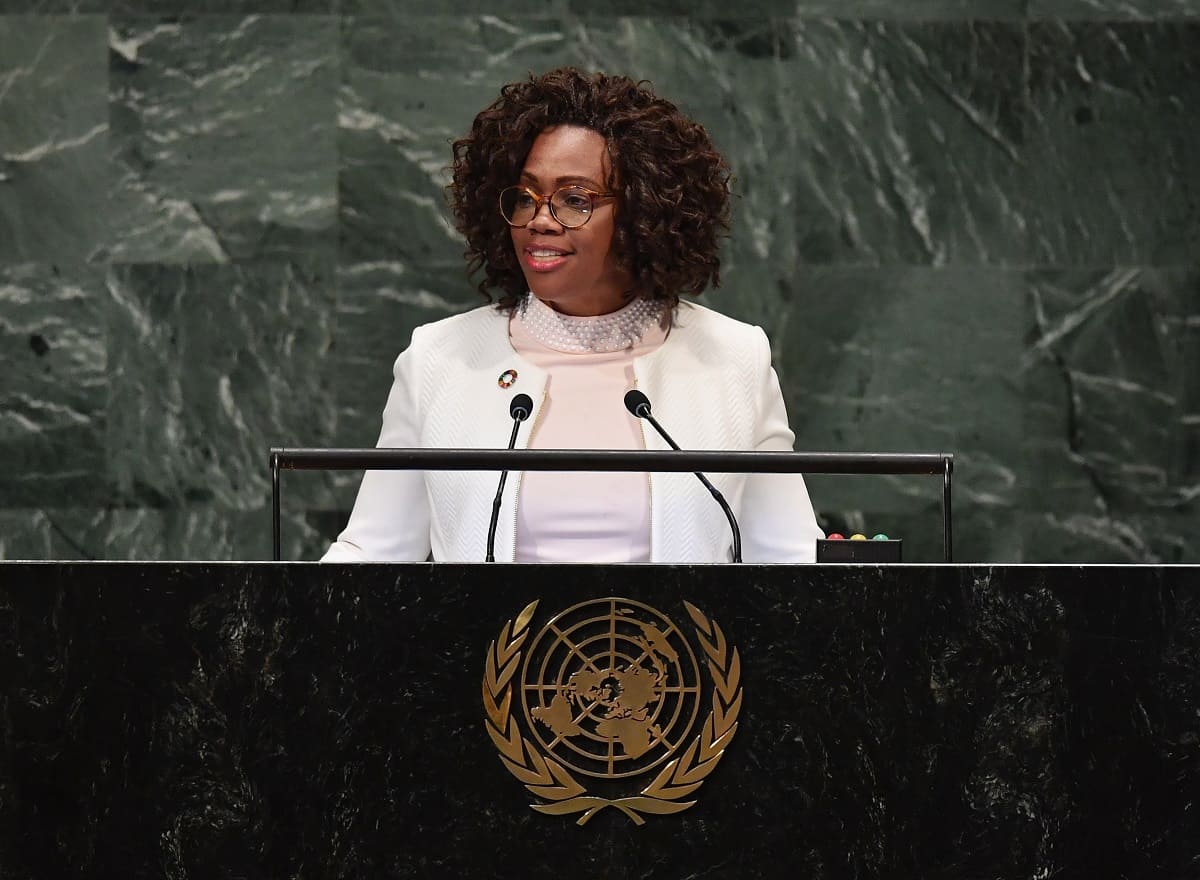 A degree in International Relations can halo you non-profit organisations that operate on an international level. As a Communications Specialist you'll have the chance to develop your career in a local office that has a global reach. Non-profit agencies like World Vision and Red Cross provide such global service, but there are many other options, too. Your main duties will be:
Creating effective communication strategies;
Handling internal communications;
Writing content for media and social networks.
Graduates of International Relations degrees can pursue even more careers in the field.
The
#VictoriaUniversityKampala
program in International Relations and Diplomacy prepares student to pursue careers in
-international organizations,
or for graduate study in political science and related areas.
Graduates of
#VictoriaUniversityKampala
's International Relations and Diplomacy program will be able to:
1) Demonstrate an understanding of international relations concepts and ideas.
2) Display competence in oral and written communication as it relates to international relations.
3) Apply analytical and critical thinking skills to matters related to international relations and diplomacy.
4) Analyze key issues associated with international organizations, multilateral processes and the non-governmental sector that operate in international politics.
5) Exhibit appreciation for multiculturalism and global diversity.
Pse CONTACT Victoria University @
Victoria Tower, Plot 1-13 Jinja Road
P.O.Box 30866, Kampala Uganda
Email: admissions@vu.ac.ug