The Changing Face of the Uganda Police Force
Naguru, Kampala, Uganda (DAILYNEWSUG)
The first time our DailyNewsUg Correspondent met Miss Natakunda Elizabeth was last year October 2017 while in preparation for International Day of the Girl Child. #GirlsTakeover.
She gave a speech as "IGP" at #PoliceDay.
It was day of Girl Child, young girls are given chance to enjoy what they aspire to be just for a day. The observation supports more opportunity for girls and increases awareness of gender inequality faced by girls worldwide based upon their gender.
This inequality includes areas such as access to education, nutrition, legal rights, medical care, and protection from discrimination, violence against women and unfree child marriage.
This reflects the successful emergence of girls and young women as a distinct cohort in professional roles, development policy, programming, campaigning and research.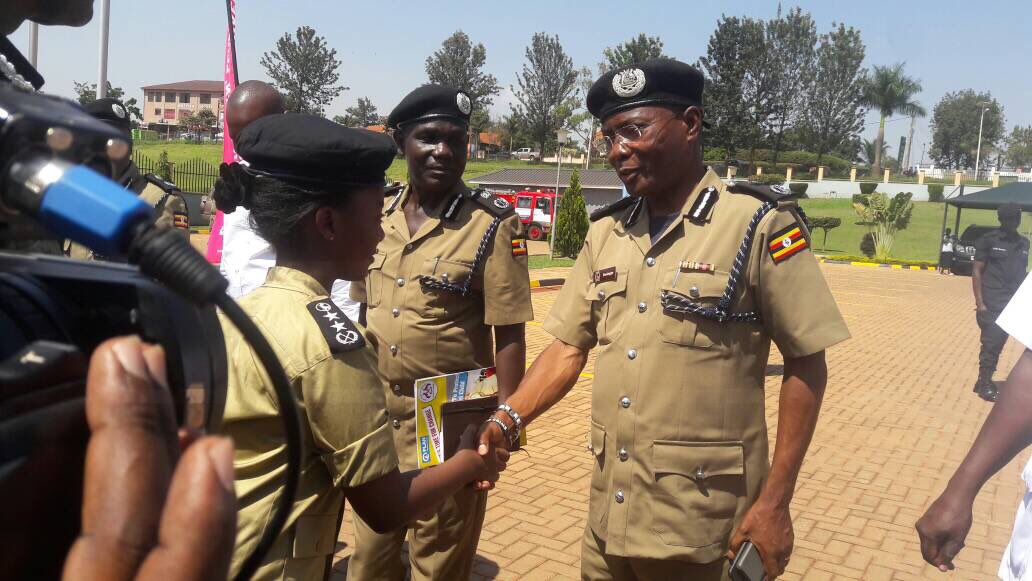 Watch this space.
More information coming….
Stay with us here at http://dailynews.co.ug/