Sudhir Ruparelia's Crane Bank, a 'Horse' that DFCU 'rode on' from Ushs 46Bn in 2016 & "galloped" to Ushs 127Bn Profit in 2017!
By DailyNewsUg Business Analyst
There is a wise-old saying in the 'Thoroughbred Horse Industry' that "There is no secret as close as that between a rider and his horse". DFCU drew a very good horse in the name of Crane Bank and this horse is the secret to its excellent 2017 results. The acquisition of Dr. Sudhir Ruparelia Crane banks assets and liabilities has been incredible for DFCU.
DFCU Bank's PAT (Profit after Tax) has hit UShs 127bn in 2017 from UShs46bn registered in 2016, before the Crane bank takeover. This is the first time DFCU has crossed the UShs 100bn threshold, becoming the fourth bank to do so in the country.
Crane bank is still very much a case of litigation but DFCU Bank which bought its assets is already reaping from Crane Bank.
Pic above: A signature Branch of the former top Commercial Bank, Crane Bank
Industry Business Analysts are in concurrence that DFCU performance shows Crane bank assets were extremely valuable. DFCU assets grew to UShs 3trillion 2017 from UShs 1.13trillion before Crane bank takeover.
The bank's annual net profit jump by more than 136% while assets leaped up by 100% in 2017. This puts DFCU right on the list of the most profitable banks in the country.
The spotlight is transfixed on DFCU Bank and its exotic listing of European Shareholders following the implications of this huge Shs81.4bn profit leap, up from last year's Shs41.2 billion that comes in the aftermath of the takeover of Crane Bank that is currently shrouded in controversy.
According to DFCU bank's financial statements, DFCU bank registered impressive results on all key performance parameters save for the high Non-Performing Loans (NPLs) and bad loans written off. NPLs increased by Shs38.3bn to Shs96.6bn in 2017, up from Shs58.3bn in 2016, while bad loans written off rose to Shs27.2bn, up from Shs5bn in 2016. The high NPLs were apparently from Crane Bank.
The bank's total expenditure also increased to Shs350.8bn in 2017, up from Shs197.6bn in 2016.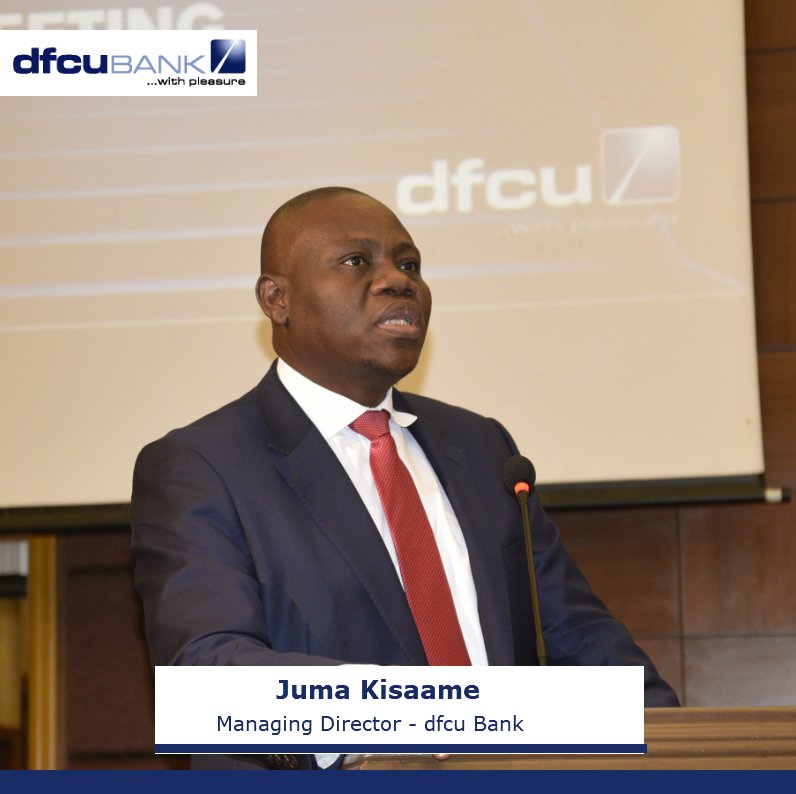 Riding on Crane Bank acquisition that brought more high net customers, dfcu bank's loans advanced to customers increased to Shs1.3 trillion, up from Shs834.8bn.
Above: Account Opening exercise at a former Crane Bank Branch upcountry
Customer deposits also increased to Shs1.98 trillion in 2017, up from Shs1.13 trillion a year earlier.
The bank's total assets increased to a record Shs3 trillion, up from Shs1.7 trillion in 2016 while t's core capital increased to UShs 362bn in 2017, up from UShs 188bn in 2016.
The DFCU bank acquired Crane Bank, the then 4th largest bank on February 27, 2017 at a fee later to be discovered as a paltry UShs 200 billion.
Former Crane Bank shareholders led by majority shareholder Sudhir Ruparelia and family have vowed to drag Bank of Uganda (BoU) to court, claiming their bank was sold to DFCU without considering their interests in accordance with the Financial Institutions Act. It has been discovered that the bank was sold for a paltry Shs200 billion as controversy rages on.
The bank's mostly European shareholders are popping Moët & Chandon Champagne after proposed dividends increased to Shs51bn, up from Shs18.5bn in 2016.
DFCU is partly owned by the Commonwealth Development Corporation (CDC), a British government-owned company, together with Rabo Development from the Netherlands and NorFinance from Norway, who are shareholders in Arise B.V together with Norfund, a Norwegian government-owned Private Equity firm and FMO, the Dutch Development Bank.
About Crane Bank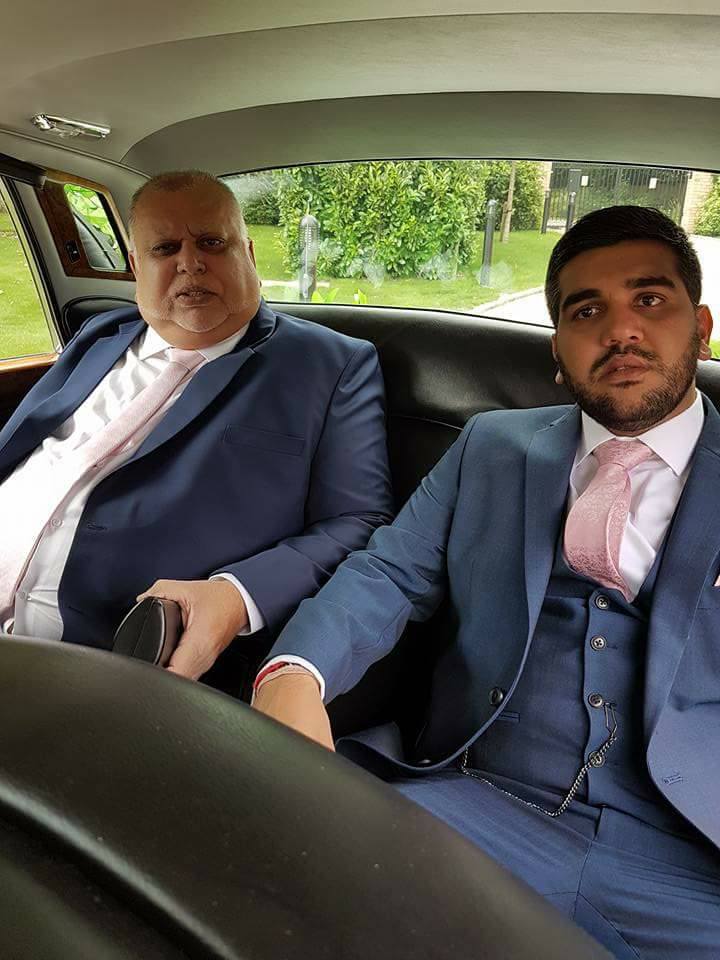 Former Crane Bank Directors Dr. Sudhir Ruparelia & Rajiv Ruparelia
Crane Bank was a commercial bank in Uganda and was licensed and supervised by the Bank of Uganda It was a large financial services provider in Uganda. Crane Bank started operations on 21 August 1995 "with a vision of being the largest privately owned Ugandan Bank.
Above: Dr. Sudhir Ruparelia, the Supremo Chairman of Ruparelia Group, the former owners of Crane Bank
On 20 October 2016, the BOU took over the management of Crane Bank and started a sale process. The thirteen bidders included DFCU, Barclays Bank of Uganda, First National Bank of South Africa, Aethel Partners Limited of the United Kingdom, and General Equity, a New Zealand-based fund.
On 20 October 2016, the BOU took over the management of Crane Bank.
In January 2017, DFCU acquired Crane Bank. DFCU Bank had offered to recapitalise Crane Bank with US$21.6 million.