PHOTOS! Jubilations as 3,718 Students GRADUATE @ Kampala International University's 19th Graduation Ceremony
By Our Education Correspondent & David Mujuni
DailyNewUG |Kansanga, Kampala|
Kampala International University held a massive graduation on Saturday November 17th  2018, at Kansanga main campus.
A total of 3718 students graduatef with Undergraduate and postgraduate degrees, among which six students were awarded doctorates as 36 students walked away with first-class degrees at different levels.
The 19th graduation ceremony was presided over by the Minister of Justice and Constitutional Affairs Hon Major General (Rtd) Kahinda Otafiire as the chief guest who applauded the KIU Management for the job well done in solving the society's problems through teaching the relevant courses.
"I particularly want to congratulate the graduands for having made it finally on this day. It's your day and I so pray that you benefit from your various qualifications and the ones for the year to come. The government of Uganda highly appreciates the investments made by Al Hajji Nasser Basajjabalaba, the chairman board of trustees who has also set up a very competitive university. We are particularly delighted for the choice of programs offered by the University which are relevant and address the current needs of society." Otafiire said.
According to the statistics read in the University's Vice Chancellor speech, Dr. Mouhamad Mpezamihigo noted that 57% of the graduands were male while females made up 43% of the total graduands. Among the graduands 37% pursued science based, while 63% did Art based courses.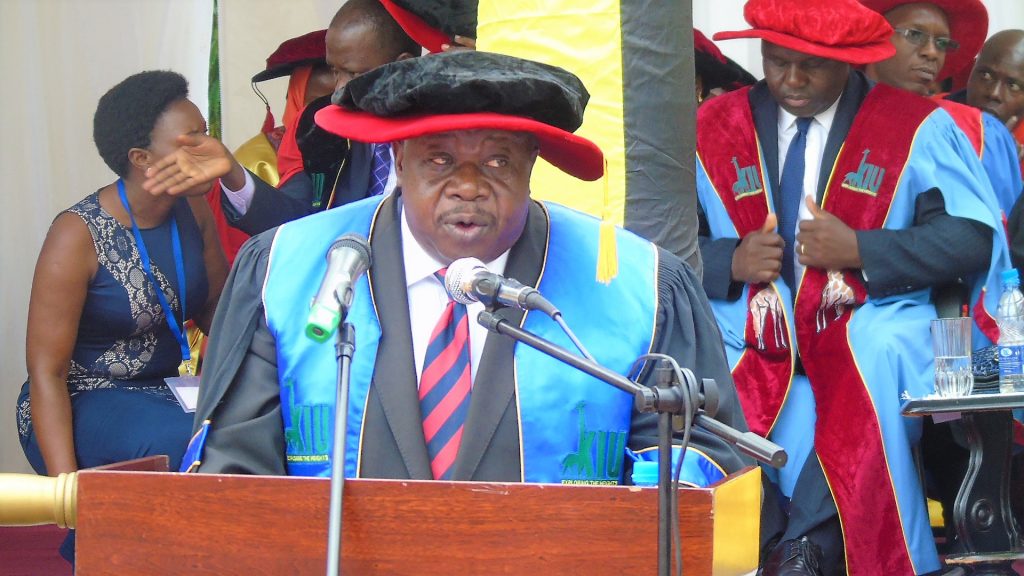 Initially, they were supposed to be 4,484 graduands but due to financial challenges, only 3718 were able to graduate. The 19th graduation ceremony was history in the making as graduands walked away with their academic transcripts as well as certificates on graduation day.
At the ceremony, Kampala International University also launched the KIU Law Clinic which is expected to empower law students to be practical in their studies.
The Vice Chancellor, Dr. Mpezamihigo went ahead to congratulate the fresh graduands as he urged them to transform themselves by applying in the available jobs. "You have every reason to celebrate after a great journey of exploring the heights and transforming yourself ready for the job market and a good life. KIU equiped you with knowledge, skills and a positive attitude towards life, an asset that will enable you to create a better future for yourself, your families, communities, and your country at large." Mpezamihigo said.
Below is how the event went down through the lens;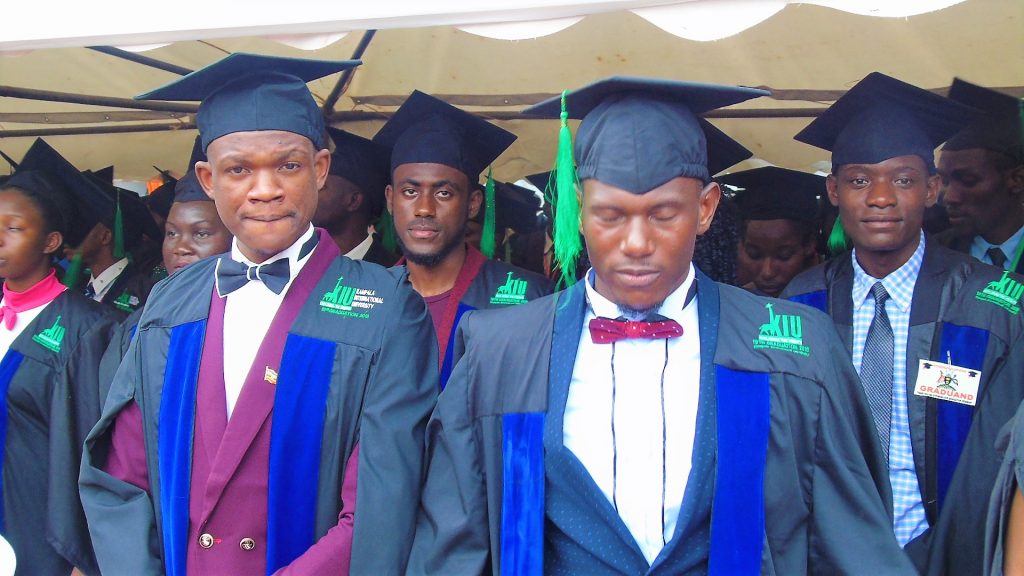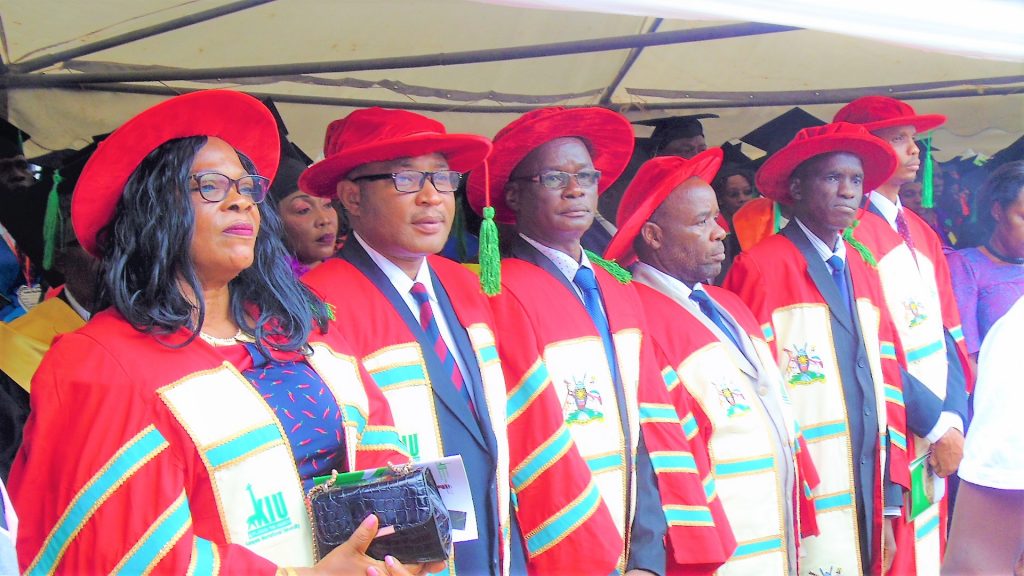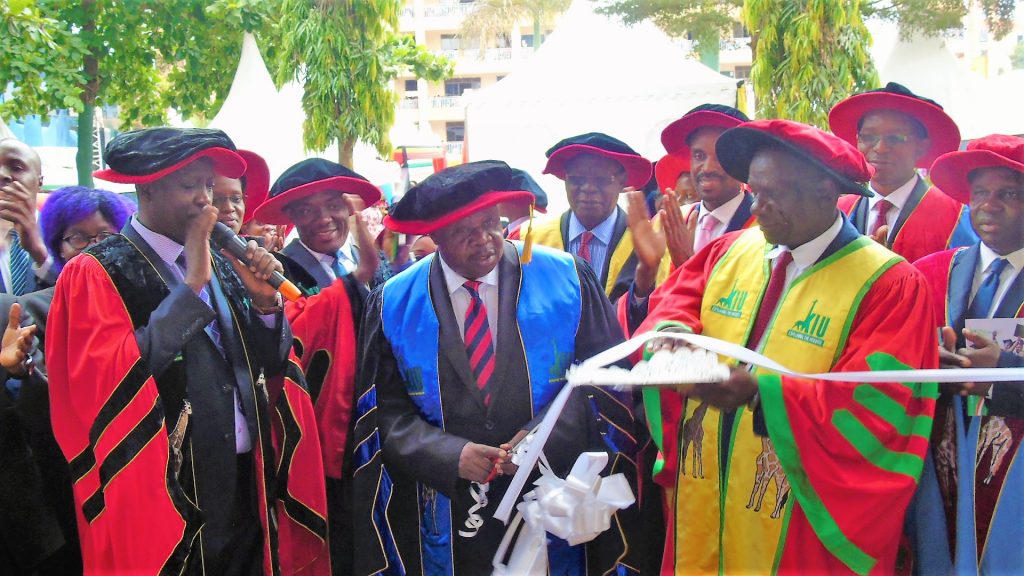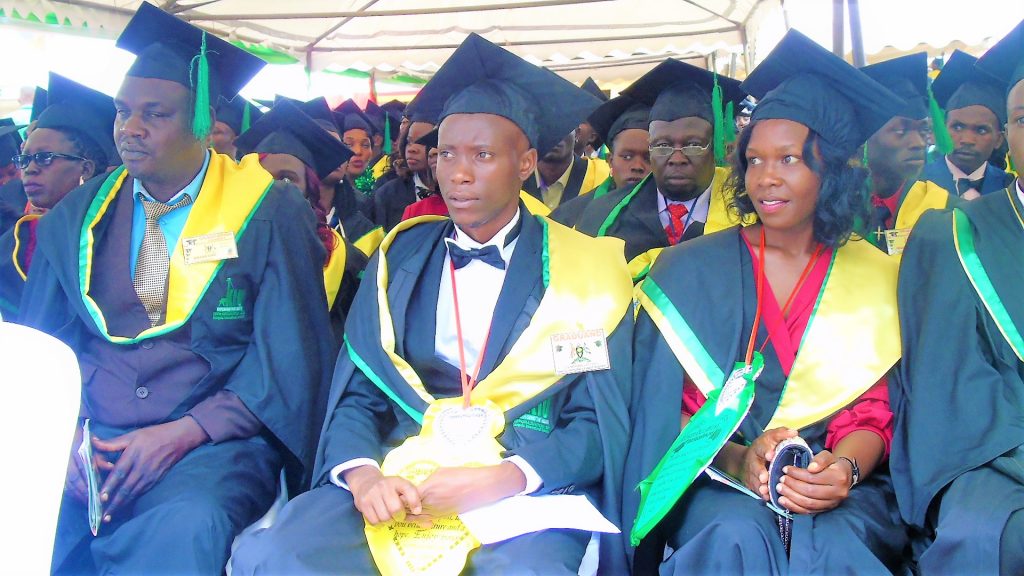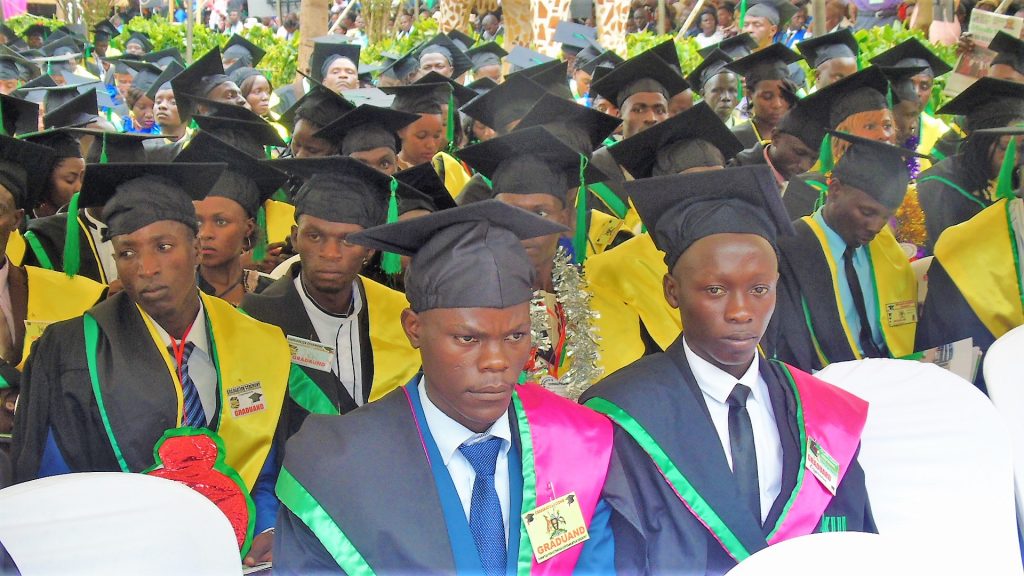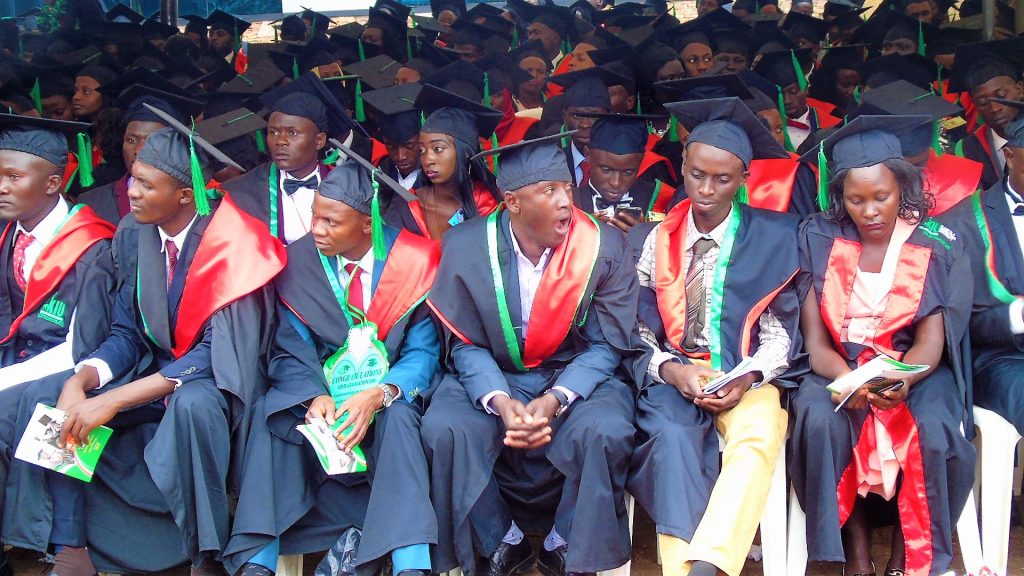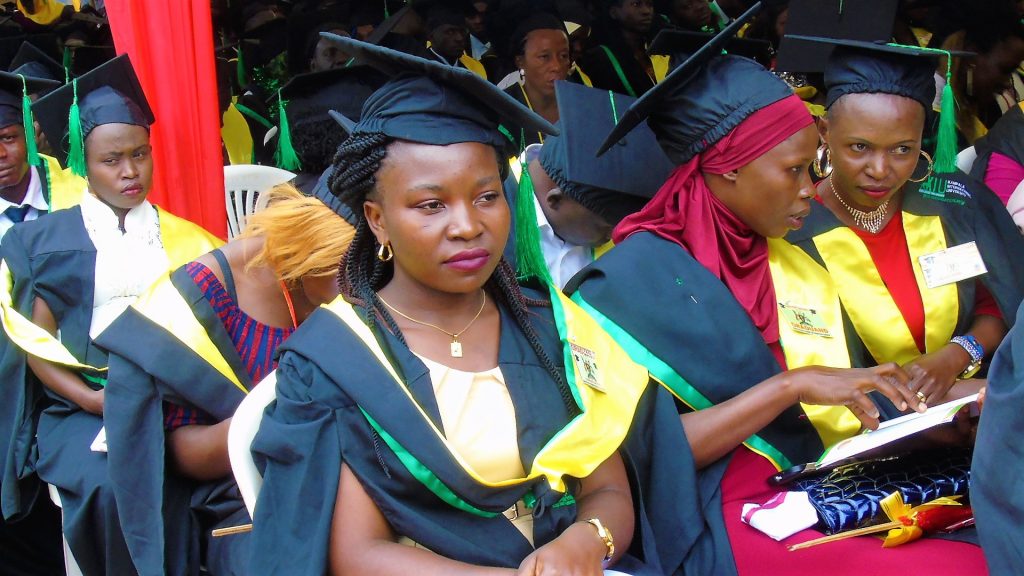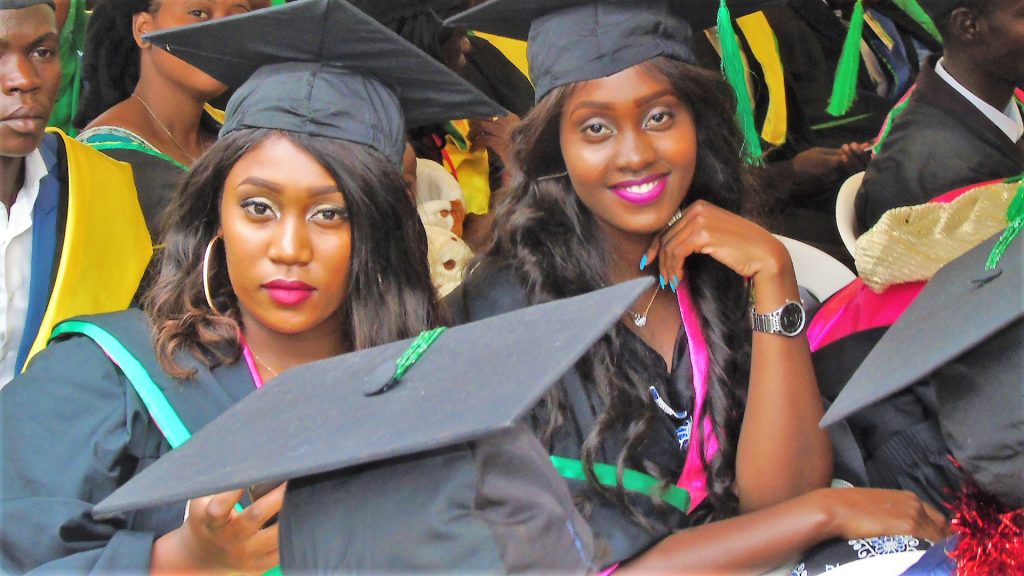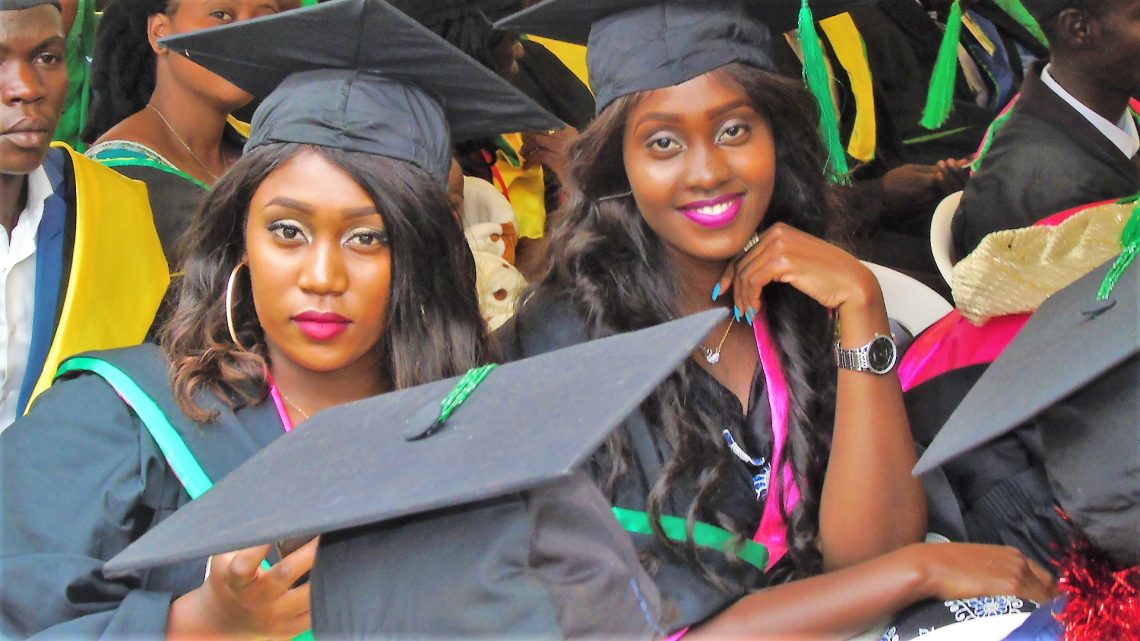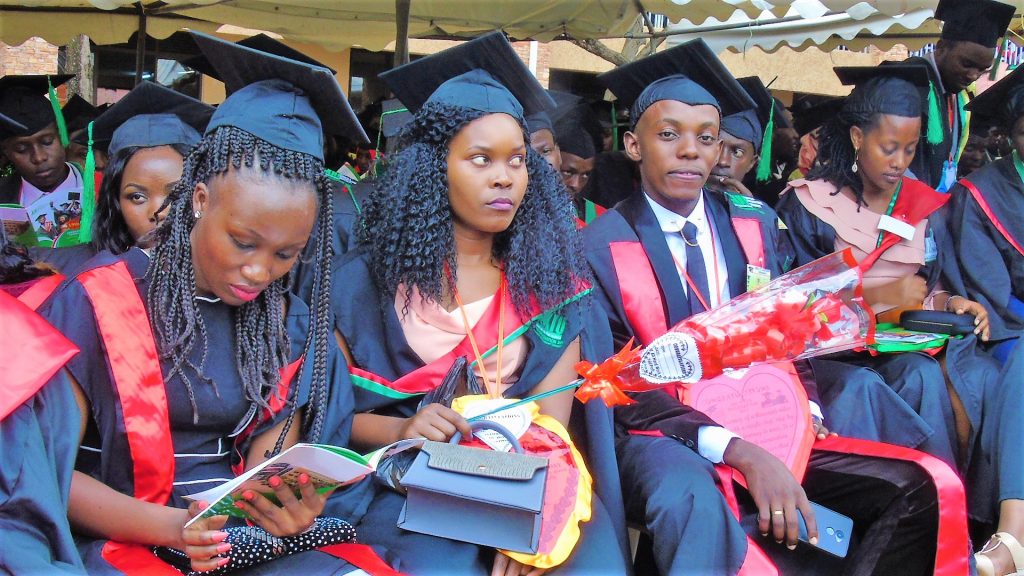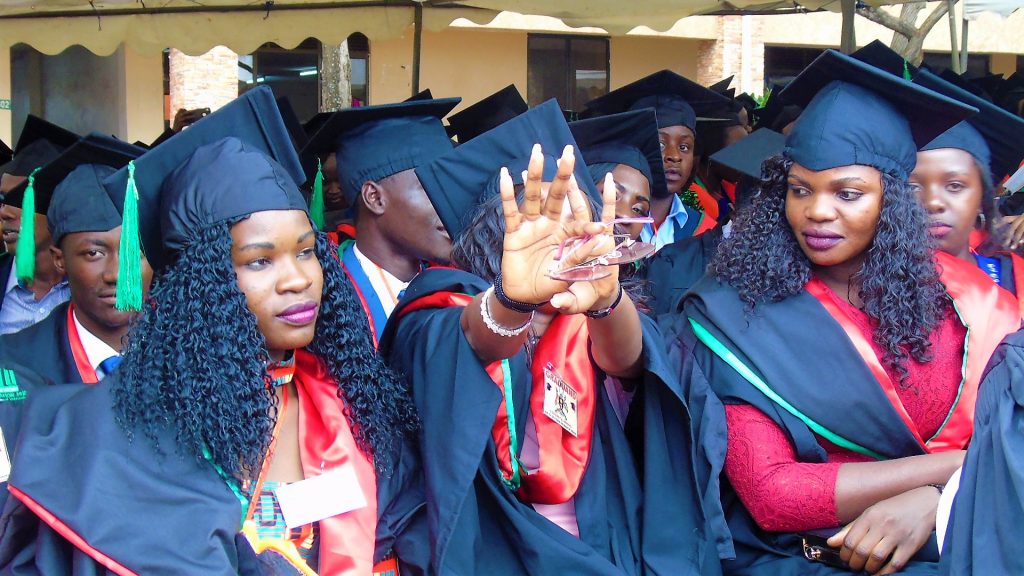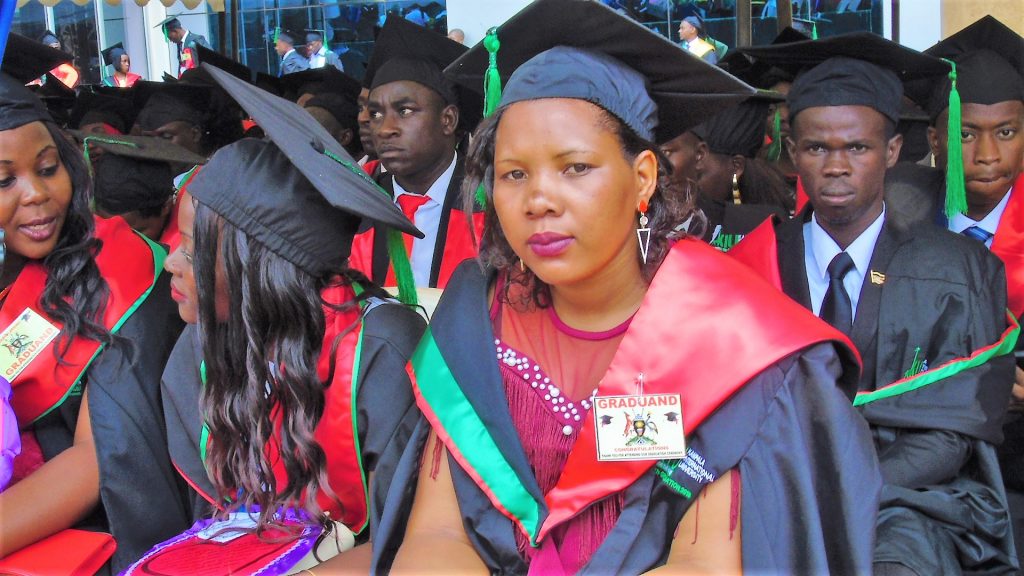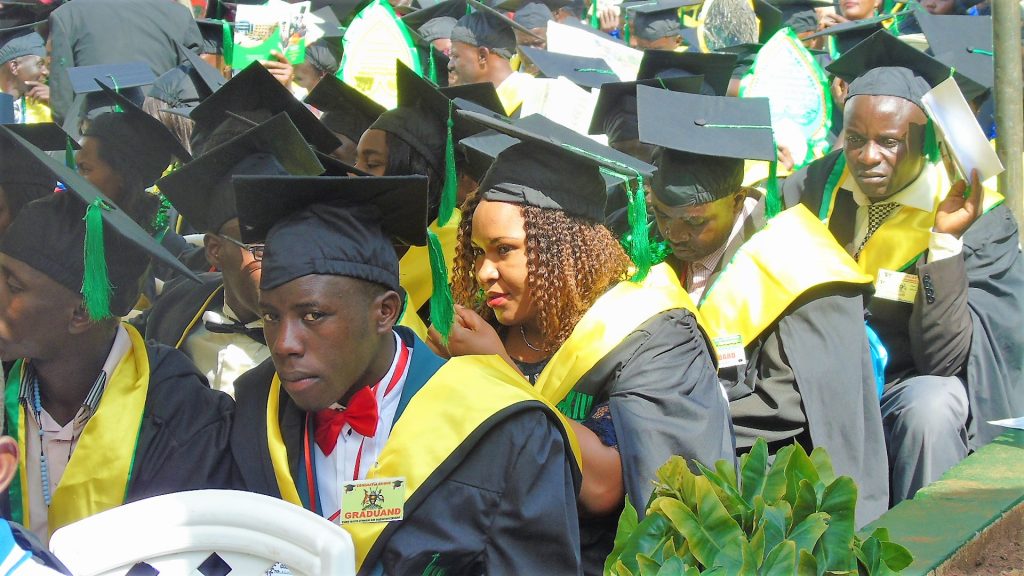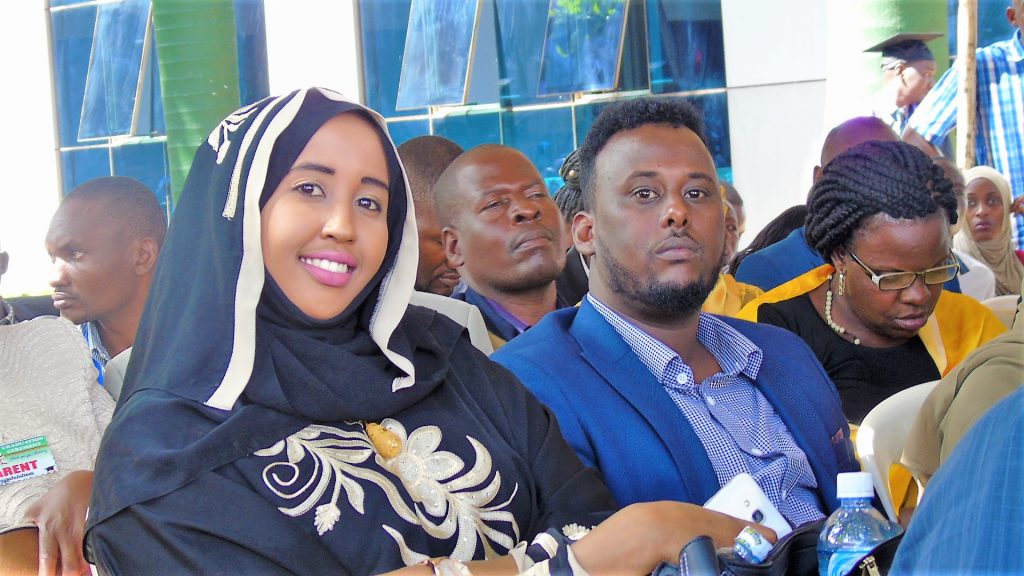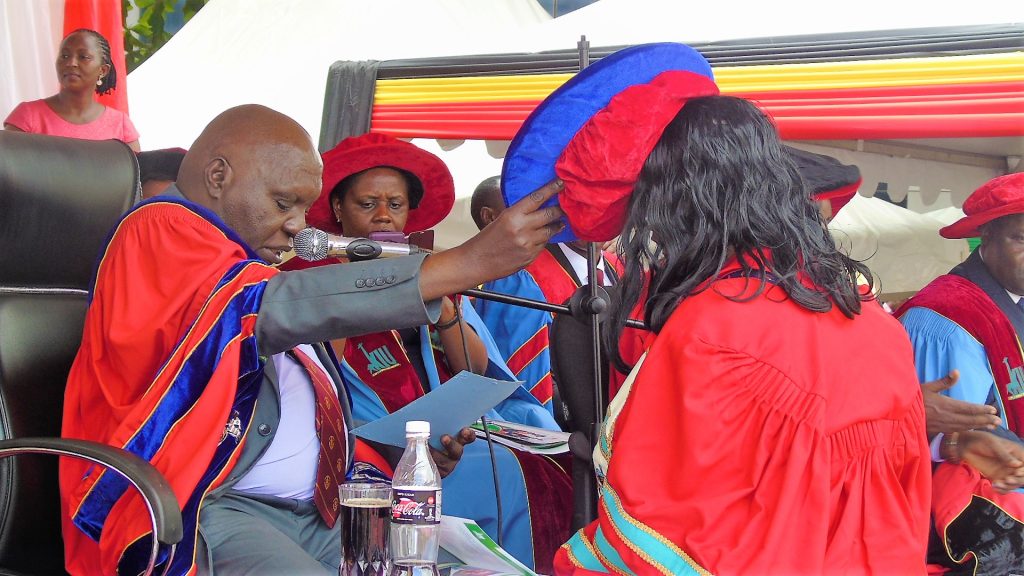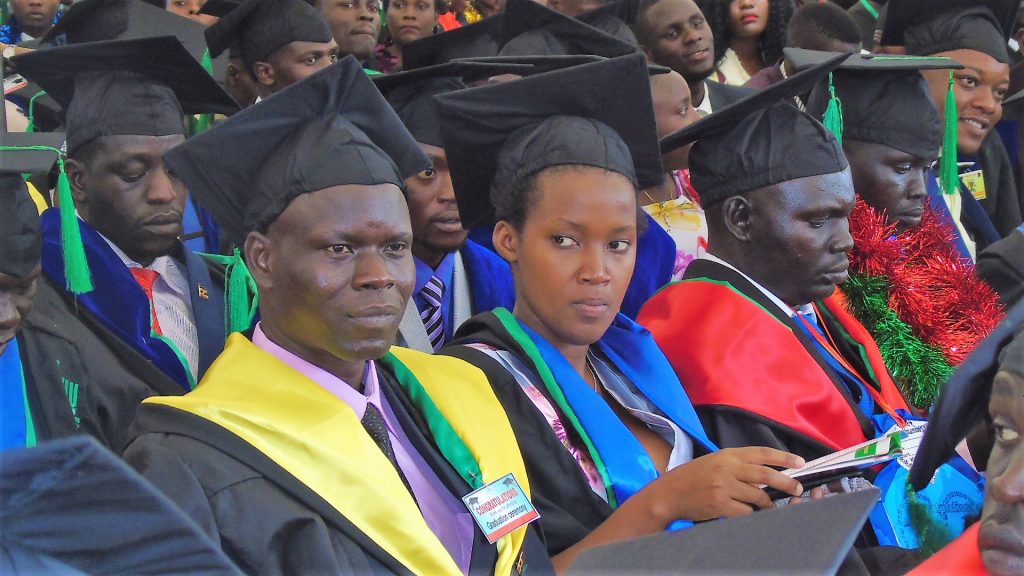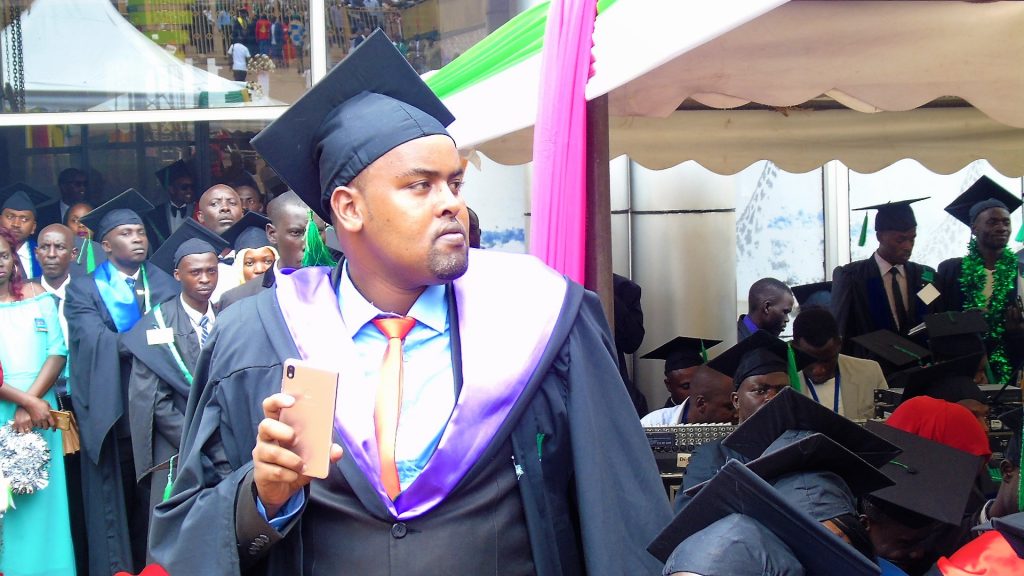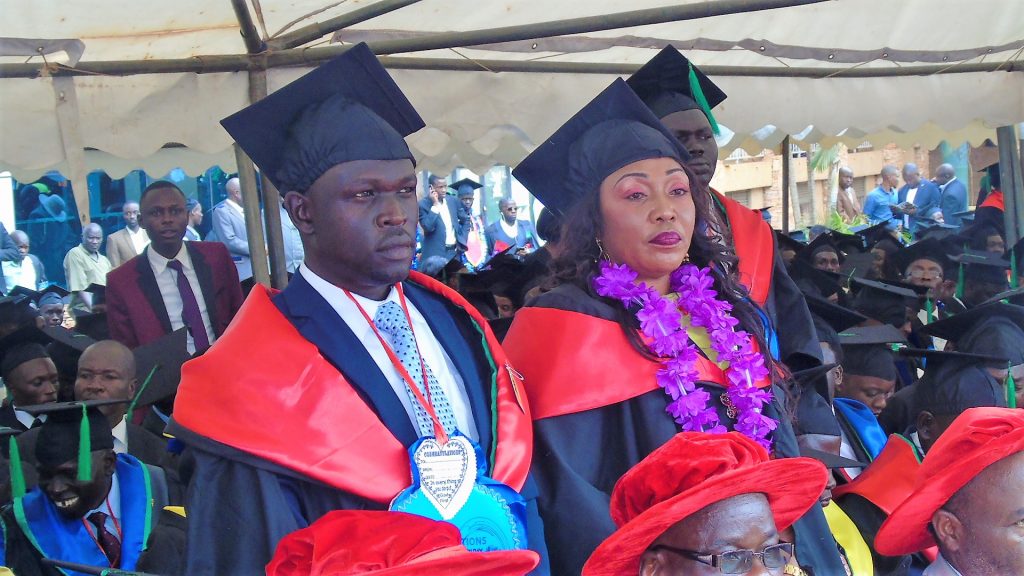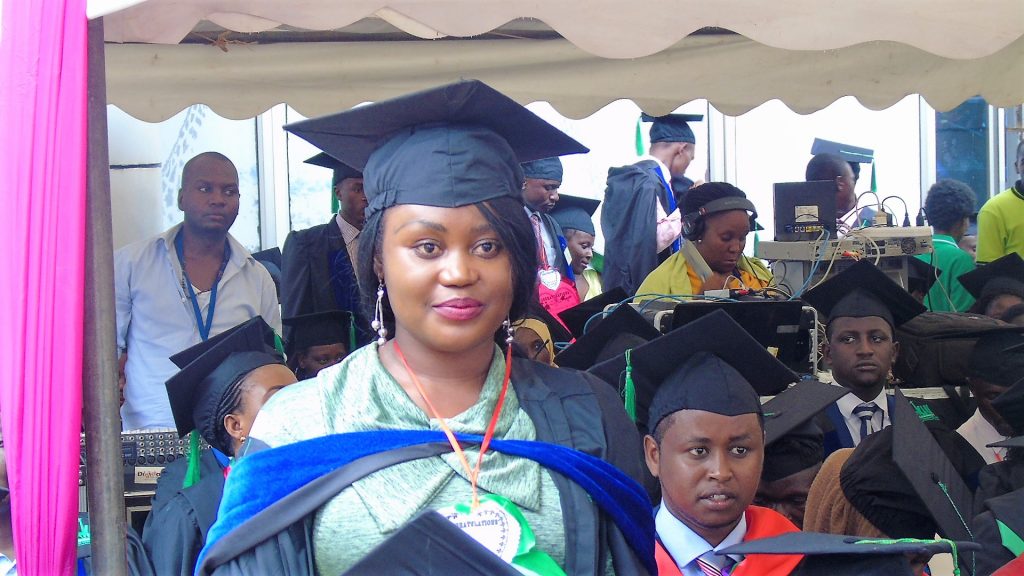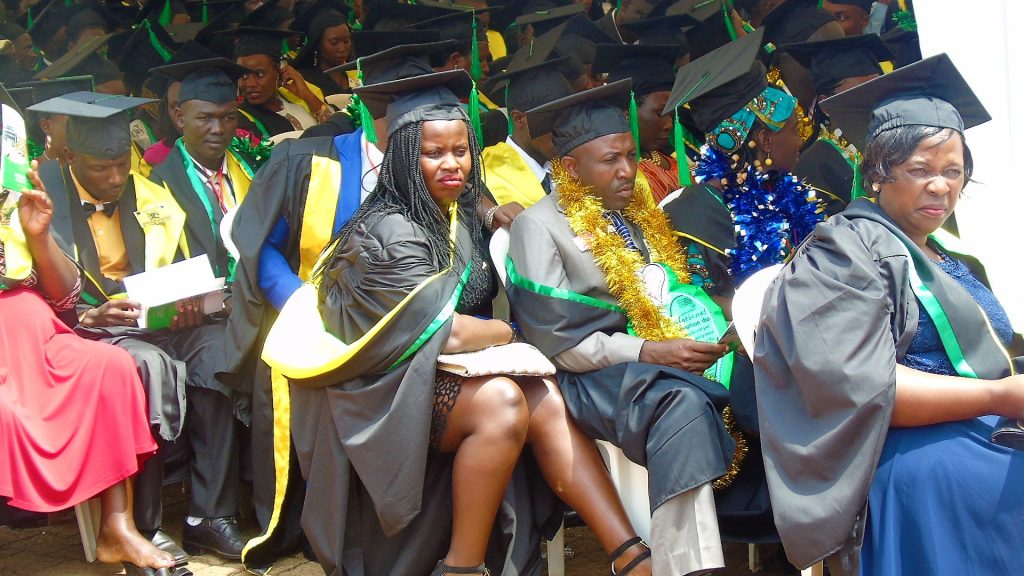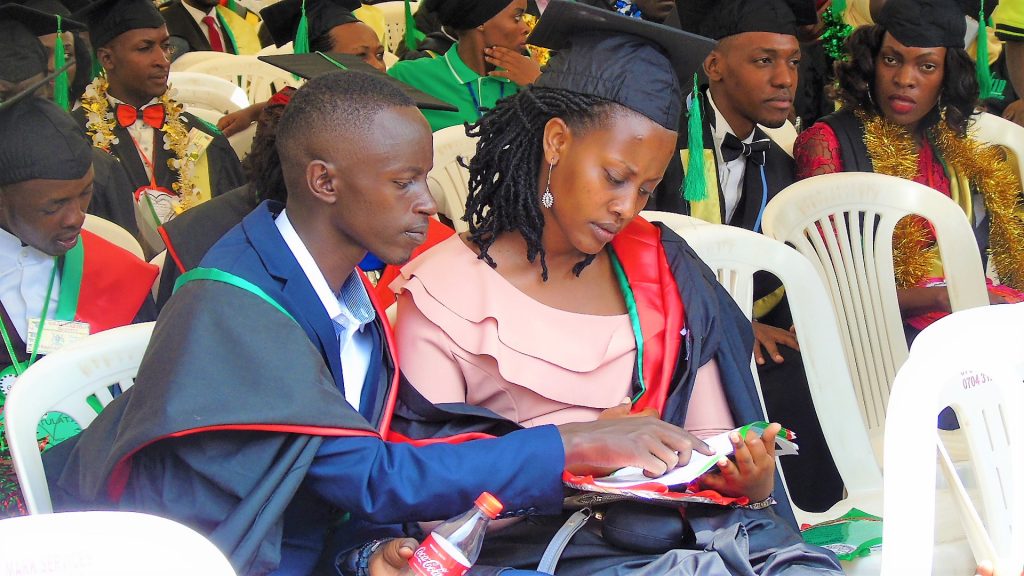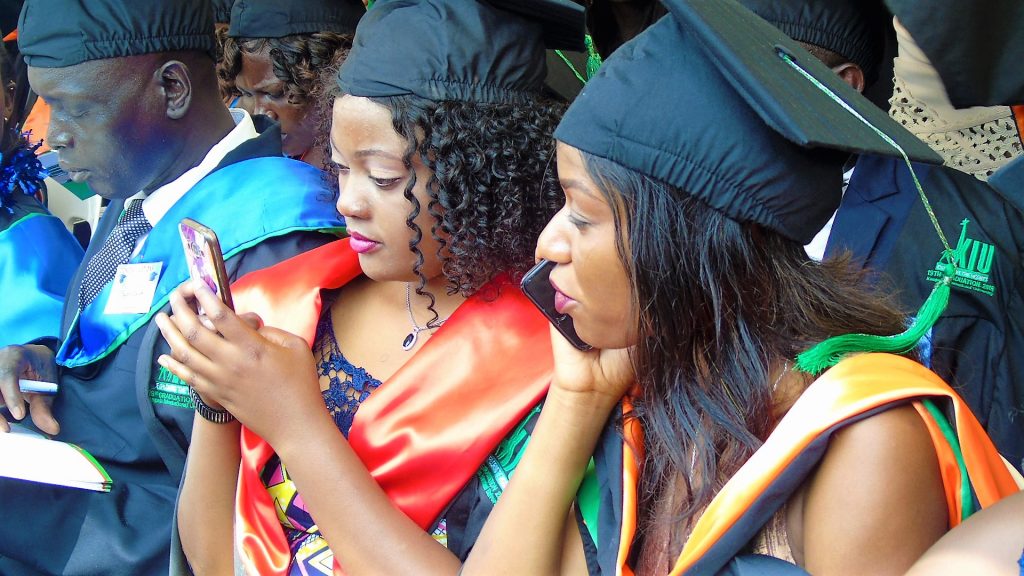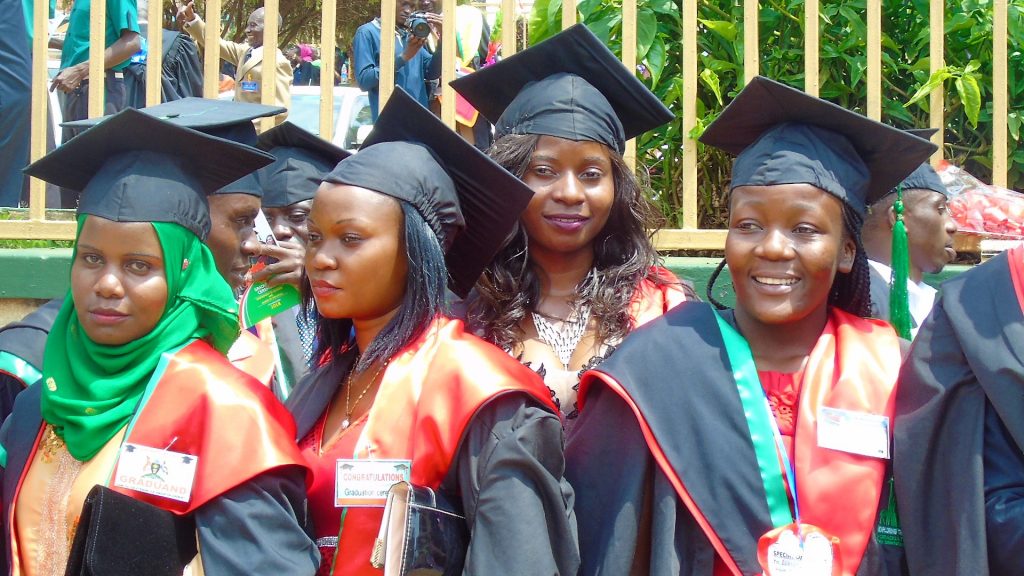 Contribution to this post was made by David Mujuni