Patrick Bitature: "Dr. Sudhir is a great man, my Real-Estate Mentor who held my hand, guided me to grow my Wealth i have today"
By Our Business Correspondent
DAILYNEWS UG |KAMPALA| – Mr Patrick Bitature, a Ugandan businessman and Entrepreneur has said he is appreciative and beholden to Dr. Sudhir Ruparelia who has played a significant role in the growth of his Simba Group Real Estate Empire. He said this while speaking to young University Students.
Mr. Bitature is the founder and chairman of the Simba Group of Companies, an East African conglomerate, with interests in telecoms, energy production, mining, media, real estate, travel, and leisure. He is the co-owner of Protea Hotels and is reported to be one of the wealthiest individuals in Uganda.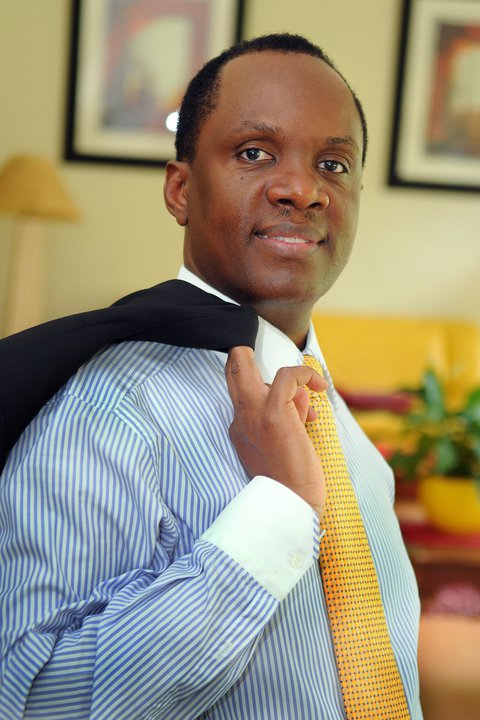 Above: Mr. Patrick Bitature
Patrick recently made a personal disclosure about his wealth by praising, thanking and applauding Dr. Sudhir Ruparelia for the mentorship most especially in the Real estate Business.
Sudhir Ruparelia is a Ugandan Billionaire business magnate, investor and richest man in Uganda. He is the chairman and majority shareholder in the companies of the Ruparelia Group with investments in areas of banking, insurance, education, broadcasting, real estate, floriculture, hotels, and resorts. According to Forbes in 2015, he was the 27th wealthiest individual in Africa, with an estimated net worth of US$800 million.
Above: Dr. Sudhir Ruparelia, Ugandas Richest man who grew his empire from USD25,000. 
Multi-Millionaire Businessman Bitature was recently captured in a video where he was giving an inspirational talk to a number of young Graduates and he said Dr. Sudhir helped him to master the courage and art to invest in the real estate sector and property.
"He held my hand when I was going in property and I was scared," says Bitature adding that at the time he had made some good money after investing in MTN Uganda but he had not expanded his business portfolio as it is today.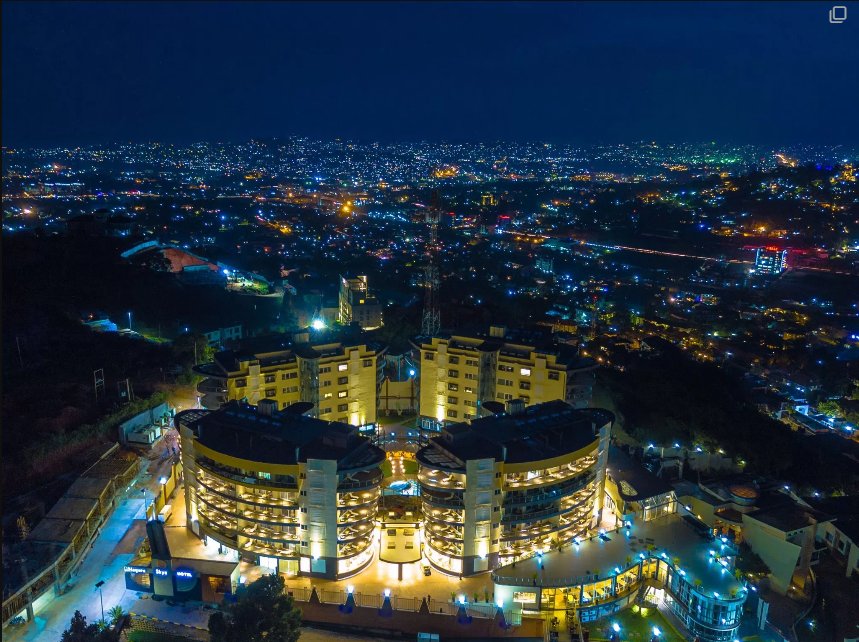 Above: Patrick Bitature's glitzy SKYZ HOTEL located on Naguru hill, Plot 1 Waterlane road
He says that one day after having lunch with Sudhir at Speke Hotel, "he held my hand and we went to Kyadondo, a Kampala suburb, where Sudhir showed him "three properties in the row" and "said buy them".
Above: Simba Properties of Patrick Bitature
Bitature who didn't have enough money at the time (all the properties were above Shs100M) wanted to decline the offer, but when he told Sudhir that he didn't have money, Sudhir promised to lend him more and top up to what Bitature had.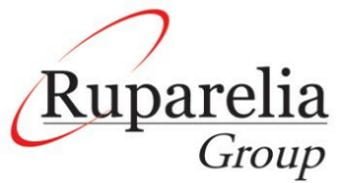 Bitature says that he partly felt Sudhir Ruparelia was trying to set him up.
On that very day, Bitature says, Sudhir introduced him to another property at Nkrumah Road, and on this, he lent him Shs600 million to buy it.
Above: Dr. Sudhir's Hotels
"Today, I can sell only the doors and I would still pay the bank."
Bitature also says that he learnt that to succeed at the certain things in life, you've to take steps others would cringe over.
"You've to be bold; courageous," he says, adding, referring to Sudhir: "to me, he was a great mentor."
Above: Dr. Sudhir's spacious Munyonyo Commonwealth Resort and Speke Resort Munyonyo
"People who are employed, you are overeducated, you over-analyze, you don't have the appetite for risk in your stomach," he said.
"The earlier you learn to get into business the better."
He says when you are still employed, don't get into a business that requires a lot of your time as you start.
He says you should open a business that will require a lot of your time after it has matured to pay your salary and offer the comfort to quit your job.
Above: A swanky Protea Hotel of Patrick Bitature on Acacia Avenue up-scale Kololo
The sweetness of entrepreneurship will be experienced when your company grows, makes money for you and creates jobs for other people, he says.
To young people, he says they should change their attitude towards business by stopping to seeing as something that's a last resort for people who've failed academically.
Above: Mr. Bitature's other Protea Hotel towards Entebbe Airport
He says you can still be employed while you own a business.
He gave an example of multiple young graduates who struggle to get jobs with their top degrees yet the so-called academic failures have managed to survive without jobs and through hard-lining, they end up creating.
ABOUT THE RUPARELIA GROUP
Since its inception, the Ruparelia Group of Companies has been committed to the establishment and development of innovative pioneering and enduring businesses among various sectors in Uganda, including: banking, insurance, hospitality, conventions and leisure centers, education, real estate and floriculture.
Above: Dr. Sudhir's Speke Hotel
In a period of over 20 years, values instigated by The Group's Chairman, Dr. Sudhir Ruparelia, have been propagated in the operations and performance of the various Ruparelia Group businesses, most of which are the Country's leading players in their respective sectors.
Dr. Sudhir Ruparelia was born in Uganda and along with his parents moved to UK in his early teens, where he engaged in a number of small business ventures. It's from experiences in these business ventures that the Doctor honed his business acumen, something that drove him to return to Uganda and tap into the business benefits of the then newly obtained political and economic stability.
He has since overseen the inception, development and success of over 20 Ruparelia Group businesses in various sectors, with early business activities concentrating on developing foreign exchange facilities in Kampala. With the support of a professional management team, all Ruparelia Group companies continue to expand and develop under the guidance of the Chairman.
The Group motto, "Serving to Grow and Growing to Serve" aptly describes Ruparelia Group.