New Nile Breweries CEO keen on larger Market Share
By DailyNewsUg Business Correspondent
DAILYNEWSUG Thomas Kamphuis, the new country manager of Nile Breweries, plans to increase the company's market share to at least 60 per cent, in what is expected to be an aggressive marketing drive in the industry.
While being unveiled at the company's premises recently, Kamphuis said: "I'm thrilled and humbled to have been given an opportunity to man- age one of the most successful companies in Uganda; my target is to see that the company market share hits 60 per cent in six months," he said.
He added; "2017 was a remarkable year for us; we were able to grow our volume with over 25 per cent and our core brands Eagle, Nile Special and Club performed extremely well."
At the press conference, Kamphuis also announced that the company will be investing over $22 million in upgrading its production lines in the coming months.
Kamphius has taken over from James Bowmaker, who decided to step down from a position he had been in for just over a year.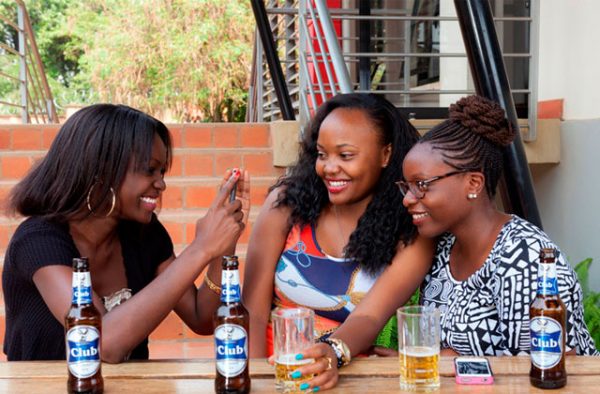 About Thomas Kamphuis

He has been working as the Marketing Director East Africa for Anheuser-Busch InBev from January 2017 – Present (1 year 5 months) Dar es Salaam, Tanzania.
He holds a Master of Science Wageningen UR (University & Research centre)