Museveni advises COSESA MPs to "Probe Bank of Uganda Privately"
The committee chaired by Bugweri County MP Abdu Katuntu has been conducting an open probe into the closure of seven banks in the country
By DailyNewsUG Correspondent
DAILYNEWS UG |Kololo Airstrip| 
President Yoweri Museveni has said that the Parliamentary Committee on Commissions, Statutory Authorities and State Enterprises (COSASE) should not investigate Bank of Uganda openly, saying it causes unnecessary concern among members of the public.
The committee chaired by Bugweri County MP Abdu Katuntu has been conducting an open probe into the closure of seven banks in the country.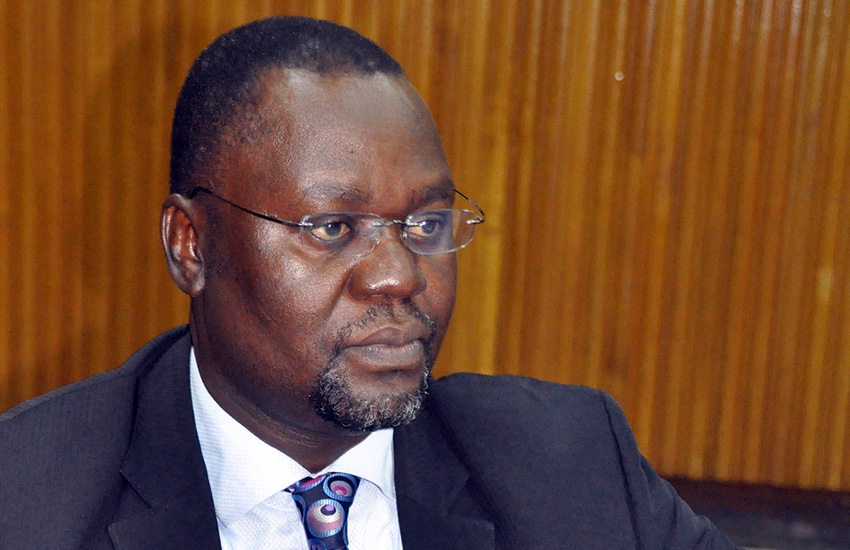 During the hearings, top Bank officials including the governor and his deputy have been grilled, something the president says should be done quietly to avoid people thinking there is a big problem that cannot be handled.
Mr Museveni however says the probe is a good thing and should happen, saying he has also had issues with the Central Bank but his engagements have remained confidential.
The president now wants the committee to conduct the probe quietly adding that the public should only see actions against culprits.
"I think the procedure is wrong. Because, this is Bank of Uganda. If you want to investigate it, why don't you do it quietly? Why don't you do it in-camera?" the President said. "I think the inquiry is good but they are doing it the wrong way. I have not had time to speak to the Speaker but I think they are doing it wrongly".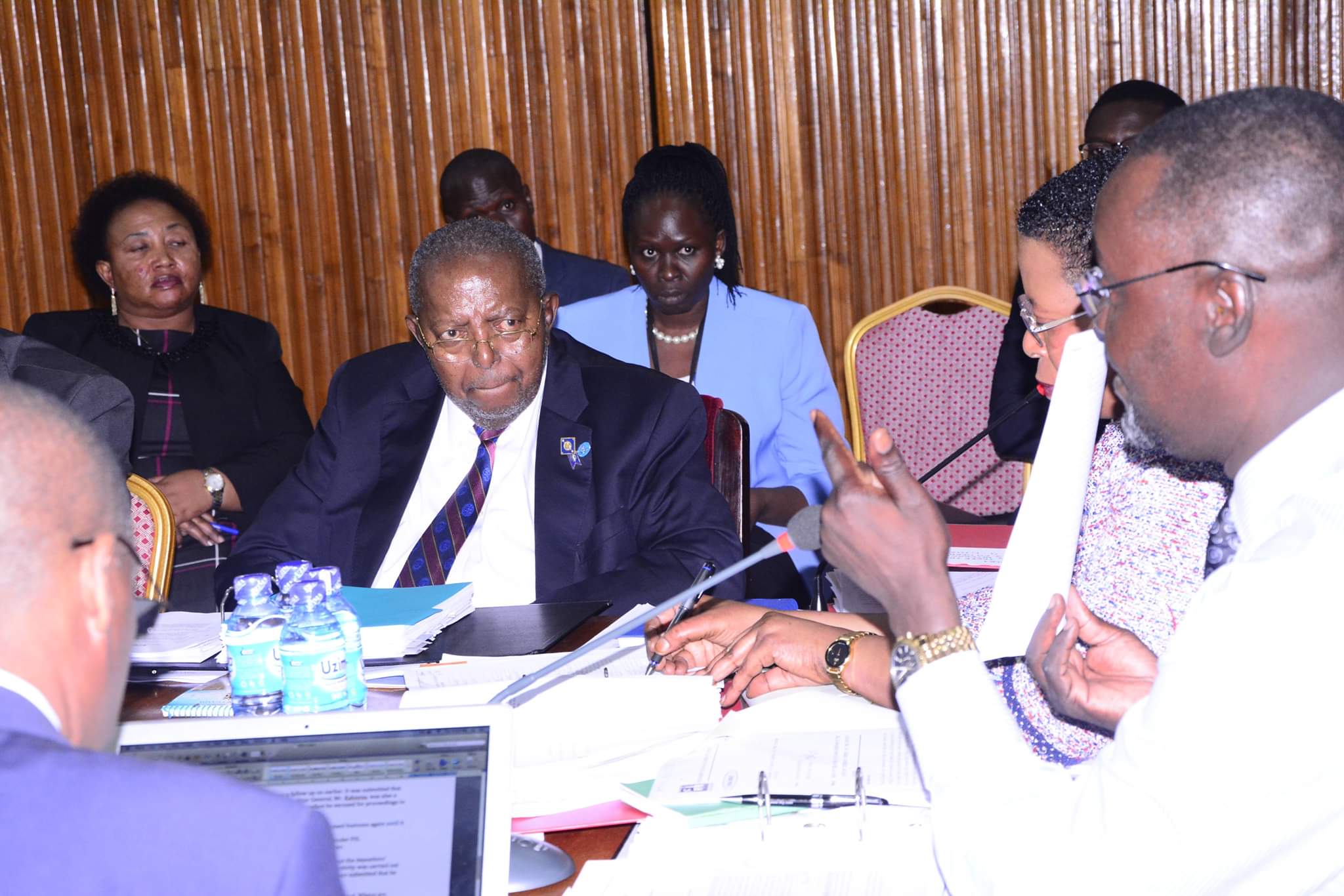 "We shall get the facts. There isn't much to worry about. But the method should be confidentiality, get the facts and then we act," he said. "Because somebody who may not know may get worried thinking there is a problem in Uganda yet in fact there is no unsolvable problem".
The president was responding to a question at a brief interaction with journalists ahead of the commemoration of the international day of corruption at Kololo Ceremonial Grounds on Monday.