KCCA, MAK commission Shs7b infrastructure at Makerere University
By Our Reporter
DAILYNEWS UG |Makerere Hill|The Executive Director for Kampala Capital City Authority Jennifer Ssemakula Musisi, has Wednesday officially handed over infrastructure that the Authority constructed at Makerere University.
KCCA reconstructed; nine roads within the university, inbuilt drainage and car parks, paved walkways, installed streetlights, perimeter wall and the main gate among others.
While handing over the Shs7b infrastructure, Jennifer Musisi noted a number of challenges during the construction process among which is constant threats to be taken to court.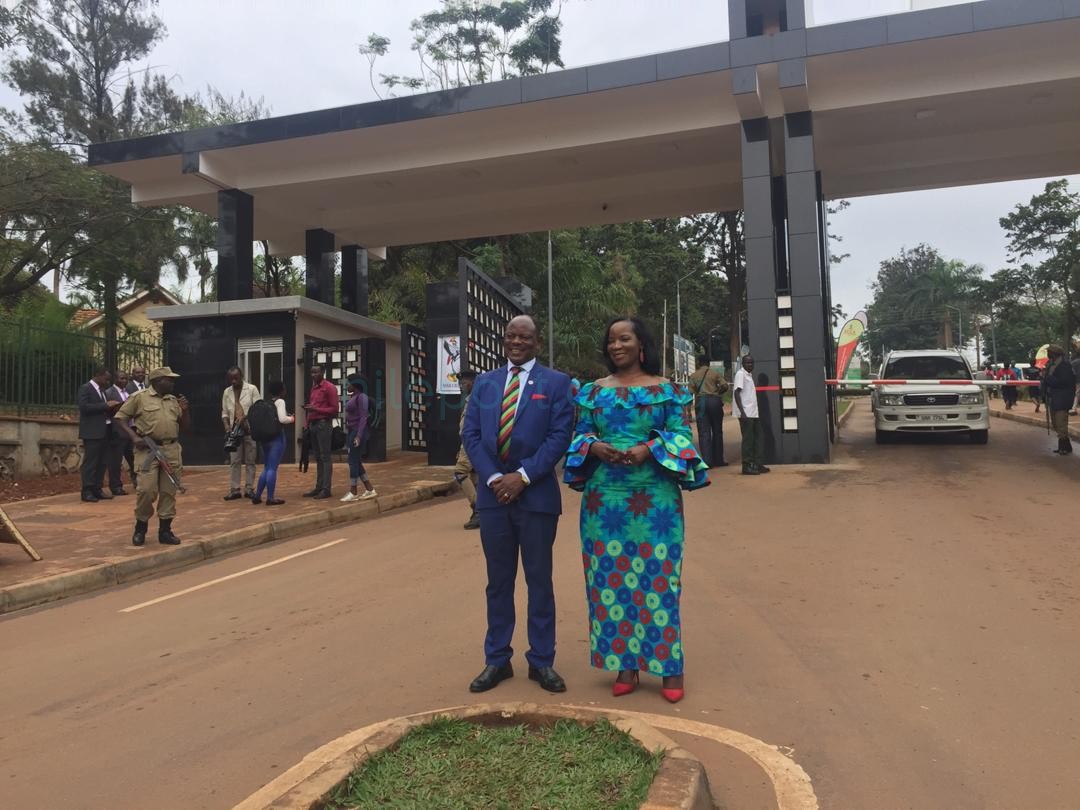 Musisi decried sabotage where people she declined to mention always threatened her with court suits.
''There are people who were threatening to sue me over that gate, claiming it's a historical gate, they have been threatening to sue us on every other project we have done in the city. When you are building Wandegeya Market they take you to court, when you are doing the taxi park they take you to court but I am used to being taken to court because the project will go on as we sort out court matters.''
She says during her seven years at KCCA the many projects she has worked have helped improve the quality of life, security, eliminated floods in many parts of Kampala, and improved traffic flow among others.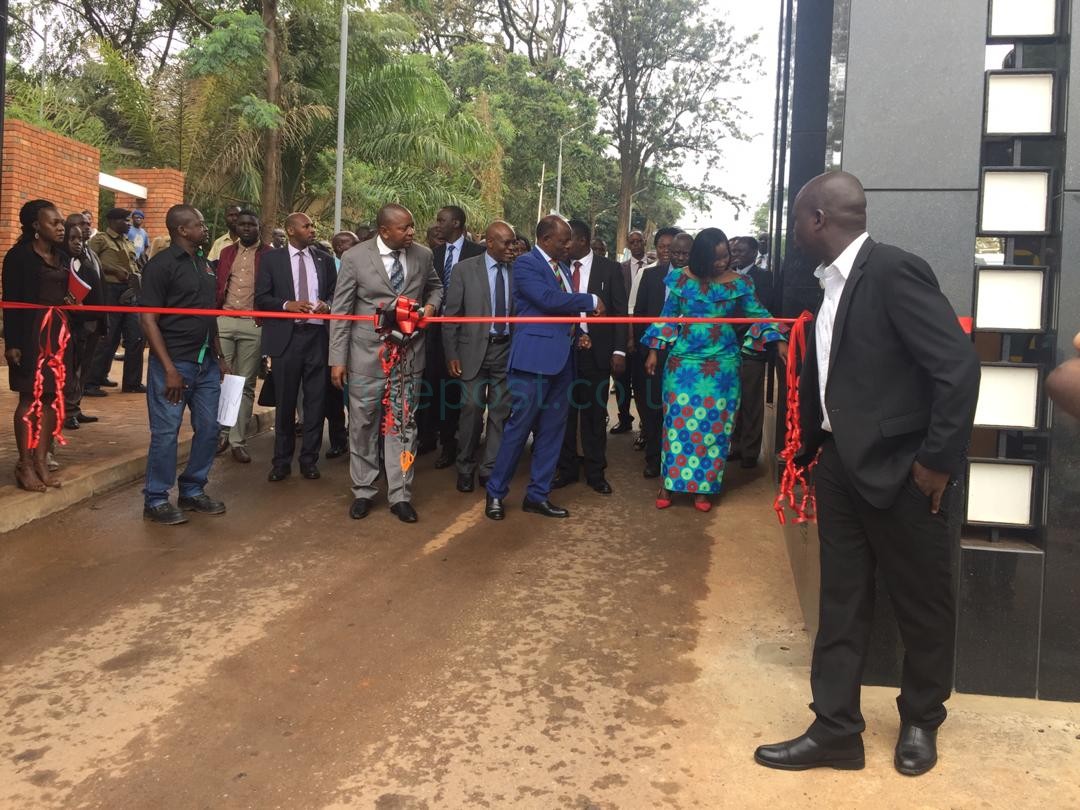 She commended Private sector involvement, which has done greatly, and the partnership has taken developments in Kampala further. She therefore asked Ugandans to always support transformational works.
She added Ugandan have the capacity to do everything but still it's Ugandan who sabotage and frustrate the projects.
The vice chancellor Makerere university professor Barnabas Nawangwe appreciated KCCA works which he says has improved security in and around the university  and security is now able to scrutinize those entering the gates unlike before when the university had many informal inlets.