Jack Pemba wanted over $300,000 (Ugx 1Bn) borrowed from City Businessman Kirumira
By DailyNews Gossip Correspondent
Businessman Jack Pemba a fugitive and wanted by Court of Law.
A jack-of-all-trades, Jackson Akim Pemba aka Jack Pemba is a man famed for his generosity. He is of Tanzanian Nationality. He sure does have a very big heart because of his many philanthropy feats well covered in Society and Celebrity pages.
Mr. Pemba is well known for driving the most beautiful cars in Kampala City.
Close friends say when Jack Pemba is in a good mood, he will spend on you in US $Dollars. When Jack Pemba is in a bad mood, he will spend on you in Uganda Shillings. That is Mr. Jack Pemba.
Recently Pemba apparently borrowed $600.000 from Tycoon Godfrey Kirumila through his girlfriend Sheeba.
He has failed to pay the money back and was going to be arrested during Sheeba's birthday and he pleaded with the tycoon not to be embarrassed in public that he is going to pay all the money owed on Tuesday.
He also threw Sheeba Kassami a Mega Birthday at Sheraton Hotel in which he even flew in Lingala Impresario Kofi "Grand Mopao" Olumide for a special private performance.
Tycoon Kirumila advised him that he would freeze the Court Order pending until Tuesday and that if he doesn't pay by then Kirumira would proceed.
Well, Mr. Pemba did not show up with Mr. Kirumiras money and Mr. Jack Pemba skipped town.
Jack Pemba usualy uses Sheeba Kassami to borrow the large sums of money because Sheeba is a woman with strong standing in Society. When Sheeba appends her signature, Pemba receives Cash. If Sheeba does not sign off, no cash for Pemba.
Recently in a viral social media video, Jack Pemba alleges that he bought his new Lexus plus, 2018 model at a whooping shs620 million.
He went ahead to customize the car plate as 'Sir Pemba'.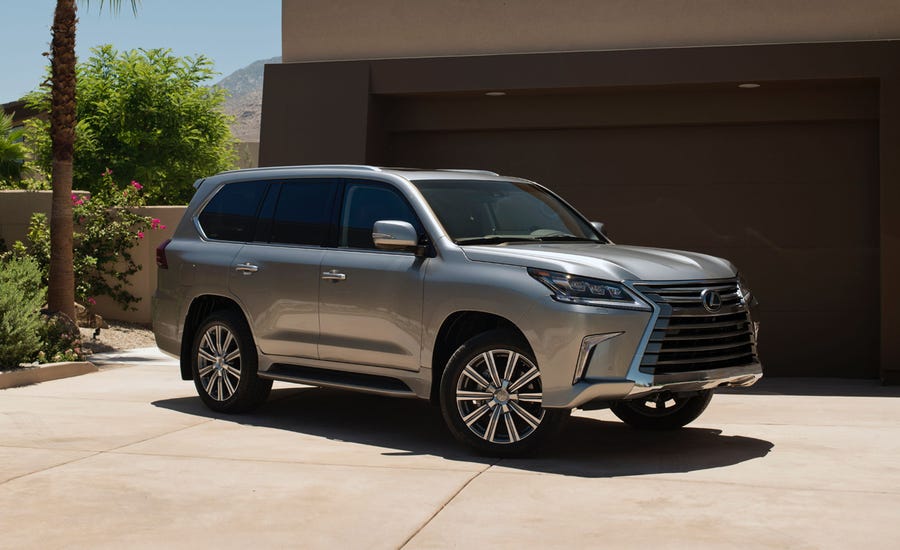 Right now Pemba took the number plates off the Lexus and went into hiding and is wanted by Court.
20th April 2018 Court Letter Below
In Feb 2017, Jack Pemba spent Ugx 500,000,000/= on his Birthday Party
On Friday, 3rd February 2017, Jack Pemba surprised everyone when he threw an only invite party of about 250 guest at Speke Resort Munyonyo.
The invited guests included tycoons; Godfrey Kirumira the man chasing him for his money; Mugenga, Prince David Wasajja and princess Marion Nankya, Fashionista Santa Anzo, Kabs Haloha, Tinah Teise, Jose Chameleone, and many more. Congolese Music icon, Koffi Olomide who is believed to have pocketed around 70Million as the main guest in 2017.
Jack Pemba who was dressed in a blue Tuxedo. Singer Maurice Kirya and MC of the night, Roger Mugisha kept everyone cheered up the whole night as free food and alcohol made everyone stay till late. It is believed that with all costs combined, Jack Pemba is estimated to have coughed out a whooping 500Million at his birthday party.
Jack Pemba Feb 2017 Birthday Photos Below