Guys, If you got to cheat, use a Condom – Zari Hassan schools unfaithful Kenyan Men
By DailynewsUg Gossip Correspondent
– She advised men against putting their families and partners at risk by not using condoms
– Zari's remarks incensed netizens who bashed her for encouraging cheating among Kenyan men
– She recently broke up with Diamond after he cheated on him Ugandan sensation Zari Hassan sent tongues wagging following her remarks which seemed to encourage philandering ways among Kenyan men.
Diamond Platinumz ex lover has been sending ripples across since she landed in Kenya for the much hyped Colour Purple concert set for today(Saturday, May 12, at Uhuru Gardens, Nairobi.
Speaking to Citizen TV, the mother of five advised men to use protection if they couldn't control their sexual urges.
Zari went on to caution throngs of her male fans against STIs and HIV/AIDs, asking them to protect their families and partners by using the rubber sheath whenever they engaged in extra marital affairs.
"For the guys, if you have to cheat; condomise it! There is STIs and HIV/ AIDS. Don't put your family/ partner in jeopardy," said Zari much to the chagrin of Fans.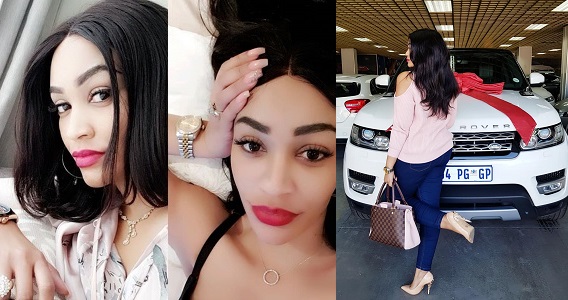 The boss lady's remarks arguably irked a section of her Fans who bashed her for encouraging promiscuous behaviour among guys.