Ex-Police Chief General Kale Kayihura admitted in a Nairobi Hospital
By Our Correspondent
DAILYNEWS UG |Nairobi|
Unconfirmed Reports making rounds in Nairobi indicate that Ex-Police Chief General Kale Kayihura has been admitted to the Nairobi Hospital for specialized treatment.
He is apparently under the watchful eye & close protection of Kenyan Security after the Assassination of his Junior Staff Kirumira on Saturday night in Kampala.
When Kale Kayihura was arrested and detained at Makindye Military Barracks, Kirumira was elated because he attributed his predicament at the Police force to Kale Kayihura.
The Court of Public Opinion on the streets of the Uganda social media the entire Sunday 9th September is pointing a direct finger at the Ex-Police Boss Kayihura with insinuations to the equivalent of ….No sooner had the General got bail, did assassinations of his opponents begin….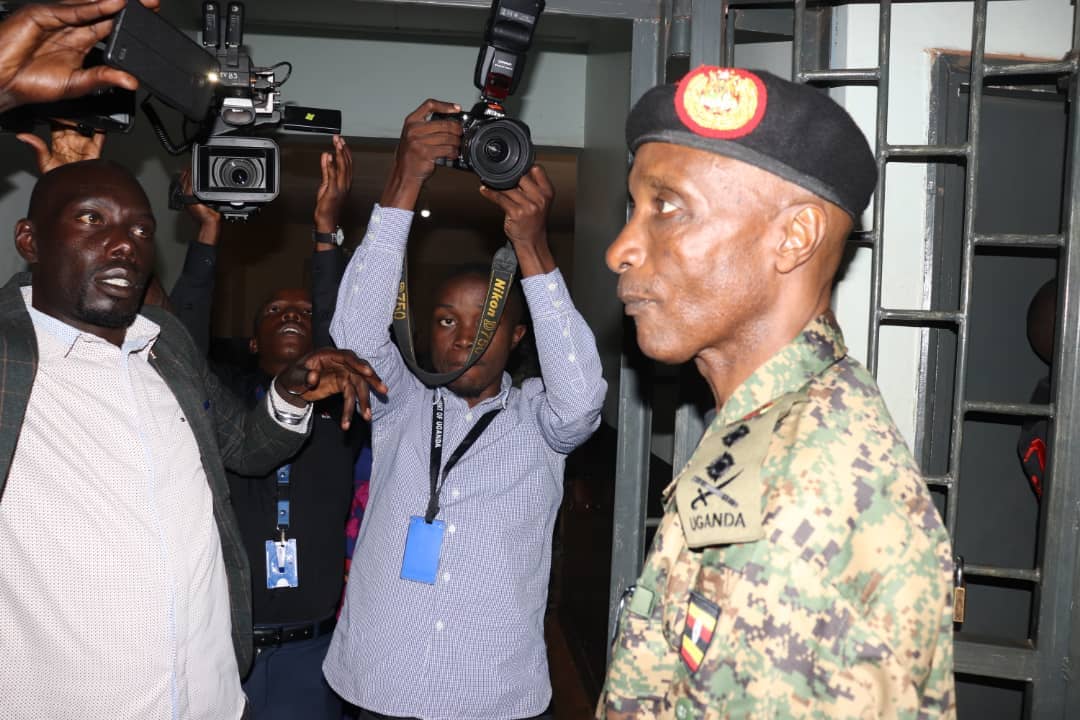 More to follow…….
www.dailynews.co.ug