BREWING SCANDAL: Security Services raid MTN Uganda Data Center in Mutundwe, Confiscate Servers, MTN complain
DAILYNEWS UG |Kampala, Uganda|
According to Security sources, on the 2nd of July 2018 at around 21:00Hrs, MTN Uganda Data center in Mutundwe was surrounded by Uganda Intelligence and Security services.
The highly trained servicemen armed with IT experts and Commandos demanded that the server room be opened immediately.
MTN Security refused to open the strong doors and an order was issued to hack into the doors and open the strong room forcefully by the Commanding Officer leading the raid. MTN security was overpowered by Military Commandos who had powers not to listen to any orders from anyone but arrest whoever interfered in the Government operation.
The whole process took close to five hours but finally they got in and quickly carried away servers.
The initial issue was that MTN was under declaring data revenues hence under paying tax at a time of Ugx 2,000,000,000/= and further to that is an issue that the Mutundwe Data center has been compromised but there are no details on this.
MTN complain of raid on data centre
The leading telecom operator, MTN Uganda, has complained to government over what it termed as trespass into its data center and disconnection of its servers at Mutundwe, Kampala.
Yesterday a team from MTN went to State House reporting vandalism by security services, the President looked at them in disbelief.
According to the letter dated July 3, a copy of which we have obtained, the incident happened on Monday July 2, 2018.
The company has consequently written to different government officials expressing its fears and requesting for security.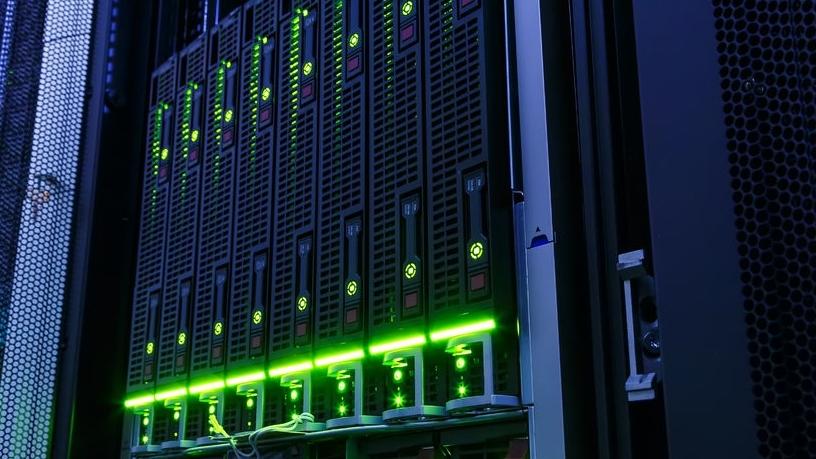 Above: Inside the DATA Centre