BOU BOSS'S WEALTH EXPOSED: Bank of Uganda Deputy Governor Louis Kasekende's Family mind-boggling Multi-billion Empire Details pop-out!
By Our Business Correspondent
DailyNewsUG |KAMPALA| The Inspectorate of Government (IGG) report has detailed the wealth of Bank of Uganda (BoU), Deputy Governor, Dr. Louis Austin Kasekende.
In accordance with the Leadership Code Act 2002, all public servants and leaders are required to declare their wealth to the Inspector General of Government (IGG).
Above: BOU Deputy Chief Louis Austin Kasekende
The details of Kasekende's wealth is contained in his Declaration of Income, Assets and Liabilities form presented to the IGG.
This comes at a time when the IGG Irene Mulyagonja is probing the wealth of several Bank officials including Governor Emmanuel Mutebile. Mutebile and Kasekende's wealth probe follows another investigation against former director supervision Justine Bagyenda.
In his declaration of wealth form, Kasekende who earns a salary of Shs45m per month and Shs13m allowance has multi-billion properties in leafy suburbs of Kampala and Wakiso districts.
Above: Link to Civil Servant Mr. Kasekende's Wealth
In the details of assets on undeveloped or vacant land, Kasekende reveals that he is the rightful owner of
Plot 3 Gaba Close valued at Shs2.1bn,
Plot 1475, Lubowa Est in Wakiso (Shs2bn),
Plot 12 Corporation Rd, Ntinda (Shs390m),
Plot 2 Bukoto Rise, Naguru (Shs1.3bn),
Plot 2B Makindo Lane, Kololo (Shs2bn)
and Buloba plot 706 Block 314 (Shs500m).
With the exception of Buloba plot which contains his residential home, Kasekende has built commercial houses on each of his plots of land all valued at Shs7.69bn.
Edith Kasekende Bulky Standard Chartered Bank Account
Above link: A snapshot of Edith Kasekende account details
Above: The leafy Kololo suburb
In his declaration form, Kasekende also added that he collects rent of up to $13,233 (about Shs50m) per month.
Kasekende says that he was able to obtain the above listed assets from his gratuity payments from BoU, AfDB and World Bank.
Other sources include;
loans from BoU, DFCU,
Standard Chartered Bank.
Kasekende holds 3 bank accounts at Standard Chartered Bank with one being a shilling current account which he holds together with his wife, Edith Kasekende and another being a current dollar account which he still holds with his wife. His third account is also a current dollar account which he holds with his son Andrew Kasekende.
He also holds two bank accounts with Barclays Bank and another account with Stanbic bank bringing it to a total of 6 bank accounts.
Kasekende also holds an account with Bank-Fund Staff Federal Credit Union in Washington. Kasekende also declared that he owns three personal vehicles that is; Mercedes ML350, Mercedes S320 and Toyota Hilux all valued at Shs60m.
His Wife identified as Edith Nsubuga Kasekende is swimming in billions of shillings and investigators are wondering how she earns all this money.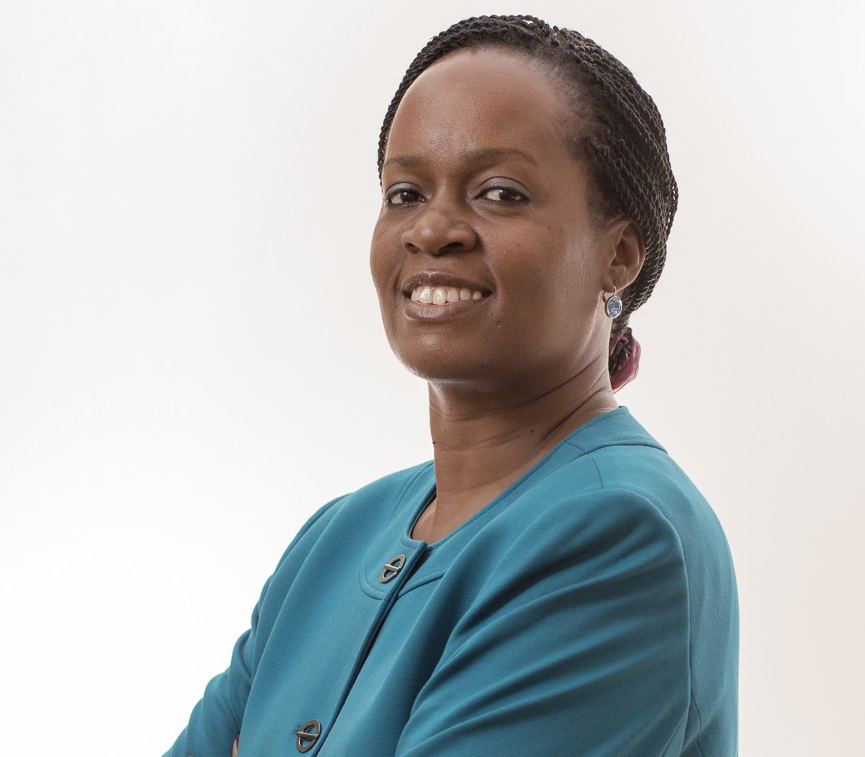 Above: Edith Nsubuga Kasekende
Our sources reveal that Edith runs an Easy Go account at Stanchart Bank number 0100111660500, which is used to "clean dirty money" and it transacts hundreds of millions of shillings.
For instance, the source at the Bank reveals that "She receives questionable deposits of Shs1.6Bn from BoU which she pays back, implying that she and other people, including her husband, use BoU for liquidation of their business and put the money back before it is detected."
The sources also revealed that "For instance, she received Shs1.7Bn from China Railway Seven CRSG Company and Shs394M from Arnold Masembe, which is suspected to be payment from BoU lawyers."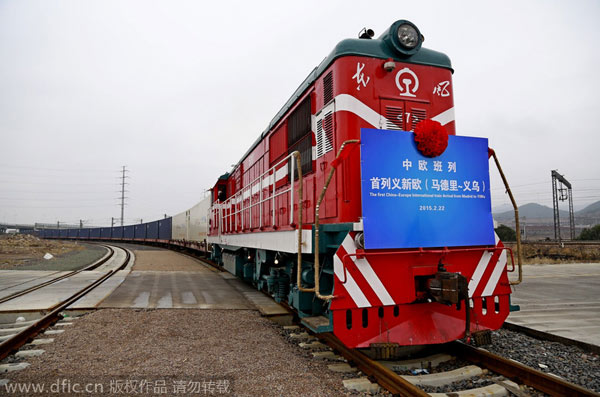 Above: China Railway Group
Her bank statement indicates that between 01-05-2017 and 17-05-2018 she received another Shs 647m from an unknown source and Shs421m from Bank of Uganda.
Between the same dates she deposited Shs415m and Shs383M respectively, and another Shs120m and Shs394m, although the source of this money is very questionable.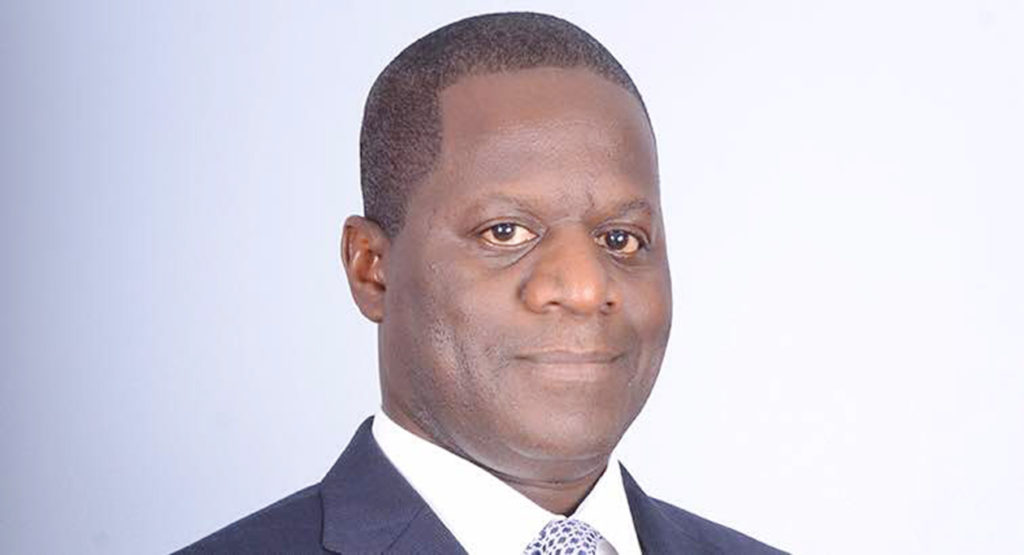 Above: Bank of Uganda Lawyer TIMOTHY KANYEREZI of MMAKS Advocates, a bed-partner to Bank of Uganda. 
The sources went on to reveal that "There are large sums of cash deposits from unknown people, yet her property, as declared by the deputy governor BoU doesn't match up to her bank transaction."
It is thus suspected that Kasekende's wife could be receiving hundreds of millions of shillings each year through or from questionable channels, reason why she has become a point of interest for investigators into the alleged multibillion fraud that is being perpetrated by officials at Bank of Uganda.
Dr. Louis Kasekende & Edith Kasekende together are the parents of three children; George, Vivienne Namatta and Stuart.