Boeing delivers First 787 Dreamliner for Air Tanzania
DAILYNEWS UG |By DailyNewsUg Business Correspondent|
Boeing's first 787 Dreamliner for Air Tanzania was received at the Julius Nyerere International Airport (JNIA) in Dar es Salaam on Sunday
The aircraft is part of Air Tanzania's plan to grow its operations across Africa as well as to international destinations.
"The brand new 787 is the first widebody airplane to join Tanzania's flag carrier's fleet," the manufacturers said in a press release.
"We are very proud to take delivery of this Boeing 787 Dreamliner," the release quoted Air Tanzania CEO Ladislaus Matindi, saying.
"We believe this is the perfect aircraft to realise our ambition to connect with the rest of the world through the initiation of intercontinental flights. I am delighted to be here today with Boeing and Rolls-Royce to celebrate this important milestone."
President John Magufuli was at JNIA to receive the aircraft.
The Citizen reported thousands of Tanzanians braving the cold and wet weather to witness the arrival of the plane.
The plane successfully underwent its runway test flight at the Paine field in Seattle, Washington last week and will be accompanied by executives from its manufacturers Boeing and its Trent engine manufacturer, Rolls-Royce.
The aeroplane will have completed a 22-hour flight through Europe to fuel.
Air Tanzania's new Boeing 787-8 Dreamliner will be powered by the latest version of the Trent 1000 TEN (Thrust, Efficiency and New Technology).
This engine will power all three versions of the Boeing 787 and offers up to three per cent lower fuel burn than its competitors.
The engine helps the Dreamliner to achieve 20 per cent greater efficiency than the aircraft it replaces, as well as halving the noise footprint of previous-generation aircraft.
The plane, christened "Kilimanjaro-Hapa kazi tu," will now see Air Tanzania start operating intercontinental routes to Mumbai starting in September.
UGANDA AIRLINES: Works and Transport minister Monica Azuba-Ntege has said government has made an initial cash deposit of approximately $1.2m (Shs4.43b) for the purchase of six passenger aircraft for Uganda Airlines which is scheduled to hit the skies again later in November.
Ms Azuba said a cash deposit of Shs1.5b has been made for four Bombardier CRJ900 passenger jets from the Canadian Bombardier Aerospace and another $800,000 (Shs3b) deposit made for two wide-body A330-200 aircraft. The Bombardiers will be delivered first.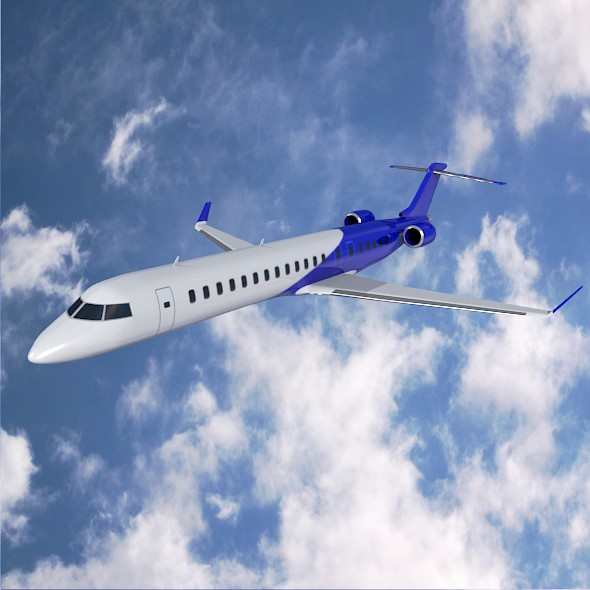 The Aircraft Model above
"All this has gone through careful studies and was approved by Cabinet. The Uganda National Airline Company has been registered, an interim board and management appointed and its business plan also approved by Cabinet," she said yesterday while addressing journalists on the NRM government's progress in the transport sector.
Above: Bombardia Canada
The revival plans were hinged on recommendations of a joint study by Uganda Development Corporation and National Planning Authority. Its projections were that some Shs1.4 trillion would be good enough to get the project off the ground.
The authority also recommended that government borrows money from international creditors at 5 per cent interest rate per annum repayable between seven and 10 years.
The money would enable the government to acquire Airbus A330-200 (below) and Bombardier jets, each of which costs an equivalent Shs37b and Shs9b respectively, for the initial fleet.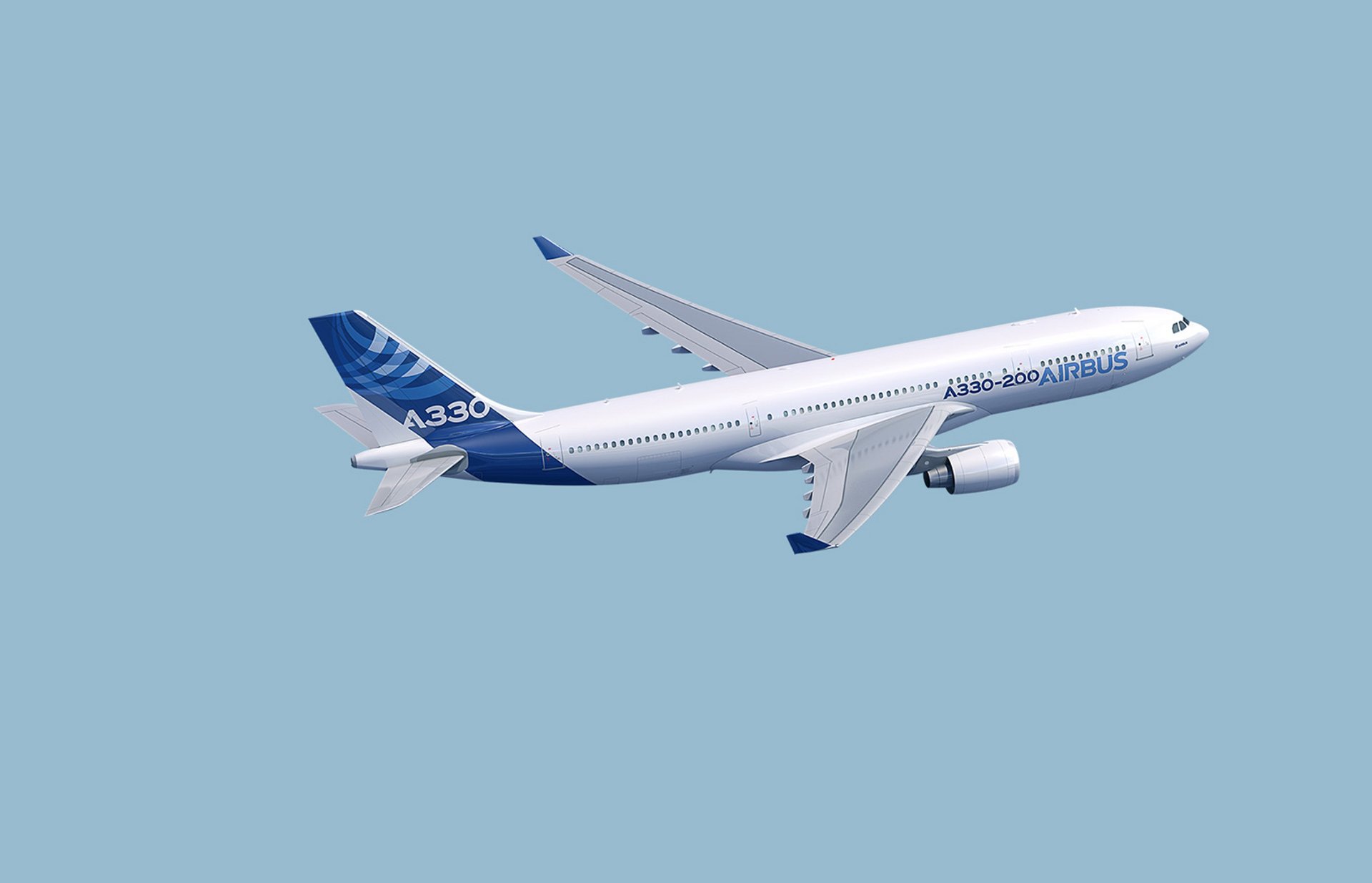 To make money, Ms Azuba said, Uganda Airlines will engage ground handling business and catering services among other tasks.
For ground handling, it is not yet clear if government plans to repossess the business from Entebbe Handling Services (Enhas).
"The plan is to break even in four to five years," Ms Azuba said.