Bettinah Tianah's falsehoods and untruths
DAILYNEWS UG
Bettinah Tianah is a Celebrity media personality. Her real names are Betty Nassali, aka Bettinah. She used to be a NTV 'Be My Date' presenter. The City model and fashionista who also doubles as a Television star and Bettinah also signed a juicy deal with soft drink makers Coca Cola.
Of late Social Media has been awash with her for telling one lie too many. The noise about her comments in a certain radio interview together with her posts on social media landed her into hot flames. According to her close friends, these are some of the lies Bettina has told;
1.First rolex at Blankets & Wine. Now these slay queens are becoming a tad bit too much. For a person that has lived in central Uganda, hanging around people from all corners but masquerade as high end people, tweeted and talked about the rolex festival, studied in MUBS, we cannot be stunned beyond this when she claimed she was eating her first rolex. For this, Bettinah, the record book would gladly want to have you in it.
2.Balemcyiaga of 2.8 million. During the world cup trophy tour, where this gem that also doubles as a Coca-cola Brand ambassador  stirred a media shout when she said she had bought her "Balemcyiaga" shoes at a hefty price of 2.8 million shillings. A fake shoe at that amount? Wow Bettina! That's land in Amongi's village.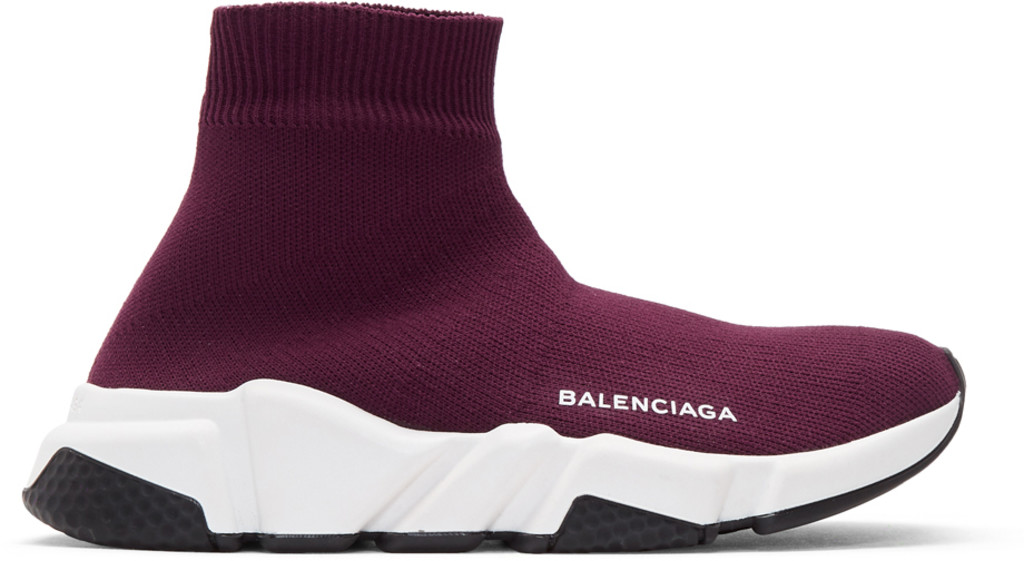 3."I'm a muganda but I can't even pronounce Binkolera." This girl just won't stop. During her radio interview on Sanyu FM, where she was asked to make her song requests, Bettinah like many other people fell in love with Sheeba and The Ben's Binkolera. The slay queen in her was pronouncing this word far from what it should be pronounced until Crystal corrected her. For a girl that is a muganda and has gone to botanical schools in Uganda and she can't pronounce "binkolera".
4.Real estate allowances. A close friend to Bettina while reacting to her unbearable lies mentioned that Bettina has nothing to her names. This person went on to reveal that she is lying about getting real estate allowances or even investing there in like she kept on saying during the interview.
5.Her "dead" father. It is not our business to drag people's parents into such sagas but we are confused about Bettina. In a revelation by one of her closest friends, it was said that she keeps telling people that her father passed on. Is she not proud of her dad? Because; in this radio interview Bettina mentioned that both of her parents are alive. So who is telling lies or when between these two incidents did she lie about her father?