Afande Muhammed Kirumira Shot Dead via Kaweesi-Abiriga BodaBoda Style Assassination!
By Our Correspondent
DAILYNEWS UG BULENGA – After police on Saturday night confirmed the assassination of Mohammed Kirumira, more details have started to emerge on how the former Buyende District Police Commander met his death.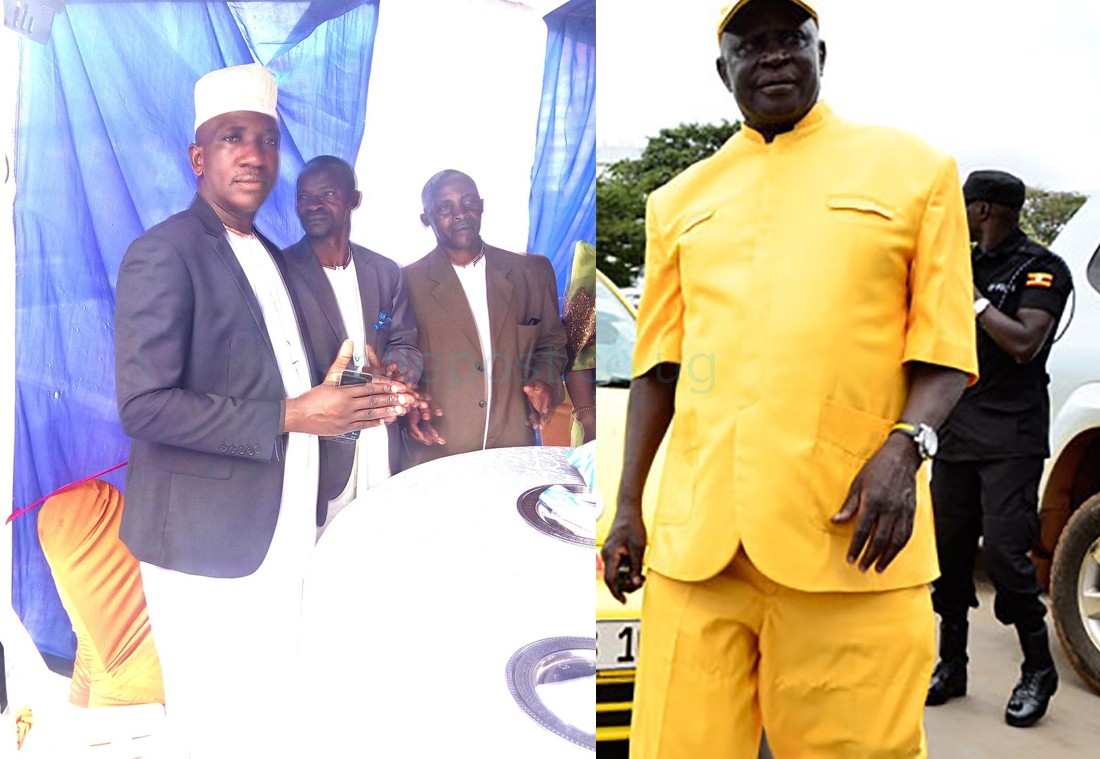 Kirumira was shot together with another woman believed to be from the neighborhood, not his wife, according to multiple witnesses. The duo was shot in Kirumira's car as he arrived at his home in Bulenga near Kampala. The woman is said to have died on the spot while Kirumira was confirmed dead at Lubaga hospital.
According to witness accounts, the former outspoken police officer was shot by two people riding on a boda-boda at around 9.20pm.
The man who pulled the trigger was said to be putting on a tunic (Kanzu). After shooting, they fled the scene.
Police and army officers have sealed off the crime scene and at the time of filing the story.
His death comes exactly three months ago since former Arua Municipality MP Ibrahim Abiriga was assassinated near his home in Kawanda, Wakiso, on June 8
Our reporters are at the scene of crime in Bulenga and more details to follow…
President Yoweri Kaguta Museveni yesterday visited the scene where former Buyende District Police Commander, Muhammad Kirumira was gunned down by unknown assailants.
The assailants shot Kirumira together with unidentified woman he was driving with in his Toyota Corona vehicle number UAJ 228Von Saturday night at around 8:00pm in Bulenga, Wakiso District along Kampala Mityana Road.
Following the shooting, Museveni dashed to the scene with his security ring armed to the teeth. He would then walk to the scene as he delivered instructions to his men not to walk over specific crime spots.
Museveni then summoned the crowd that was watching from a distance. He asked: "Bani Ababadewo (who witnessed the shooting)", and two people raised their hands. Museveni got the two on the side and started interrogating them privately.
Meanwhile a number of people could be heard shouting; 'Bosco, Bosco, abasajja ba firing squad batumalawo (We are being killed).'